Solutions for office managers
Exactly what you need to help keep your office running smoothly
Office managers are the force holding a business together often doing the work of three or four people! On top of overseeing office staff, planning events, and managing facilities, you're probably the de-facto payroll and HR manager, responsible for keeping up with current laws and employee paperwork.
We see you working, and we're here to help make life easier. Here are a few accurate, user-friendly Paychex solutions to help office managers be more efficient and take control of compliance in the face of changing regulations.
All-in-one HR software, Paychex Flex®

Manage everything HR – payroll, onboarding, time and attendance, and more – from one easy-to-use platform that's scalable to meet your future needs as well as today's.

Support when you need it

Enjoy the peace of mind of having knowledgeable, U.S. based support staff available 24/7 and the option to work with a dedicated specialist who's your single point of contact for all payroll and tax needs.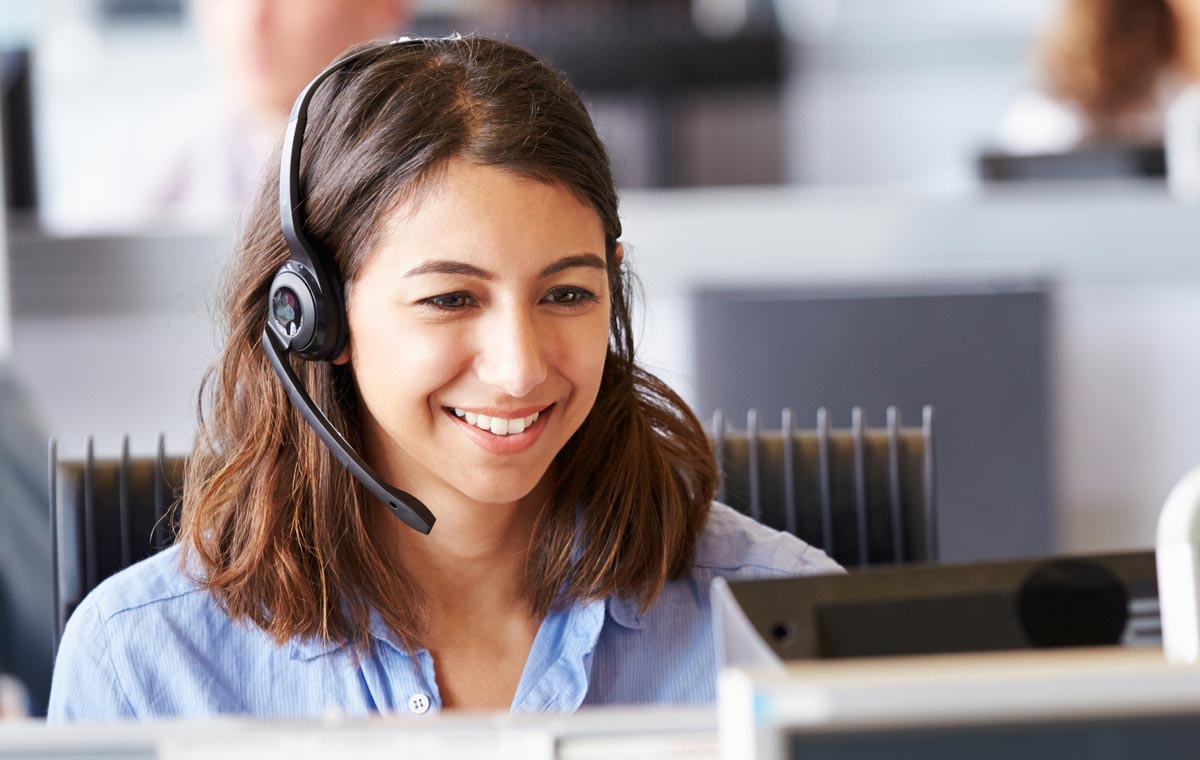 Scalable HR support expands your peace of mind
Managing HR and keeping up with changing employment regulations can feel like you have multiple jobs — some of which you may not have time for. But we have the time, and the experience, and we're here to be your resource for any questions you might have.
Our range of HR support offerings scale from virtual HR assistance for quick answers and best practices on common HR issues and regulations, to a dedicated HR consultant – someone you can confide in and who can proactively help you plan and implement an effective HR program and offer guidance at every stage of the employee life cycle, from recruiting to retirement.
Quick and accurate payroll
All our payroll services include the features you'll need to easily manage your business's payroll: payroll tax administration; direct deposit; employee self-service to check stubs and W-2s; new-hire reporting; and more.
Online time and attendance
Tired of manually transferring employee hours from paper time sheets into QuickBooks® or other systems? With the Paychex Flex time and attendance module, you won't have to — when employees enter hours online or on their mobile device, they automatically flow into Paychex Flex payroll.
Paperless hiring and onboarding
Streamline your hiring process with the Paychex Flex recruiting and applicant tracking module. Then, take advantage of our paperless onboarding module to create a positive experience for new hires — and cut down on administrative work for you.
Integrated payments and POS systems
Help make life easier for your customers and yourself by accepting credit cards and other forms of payment with Paychex Payment Processing — our suite of credit card terminals, ACH payment processing, and iPad®-based POS systems, all integrated with your existing solutions. 
Easy benefits management
Manage your business's group health, retirement, POP, and FSA plans online with the Paychex Flex benefits module. Plus, give employees the ability to log in to view their own benefits, revise their information, and stay up to date on changes.