Coronavirus (COVID-19) Help Center
Whether it's solidifying your finances, helping your employees with new challenges, or understanding your state's reopening guidelines, our Coronavirus Help Center has the support and resources you need.
On Saturday, August 8, President Trump signed four executive orders aimed at providing economic relief and stimulus. Paychex is reviewing the pertinent orders and guidance, as it is issued, and will provide updates as soon as they become available.
Last Updated: August 9, 2020
Just added
Your PPP loan forgiveness amount is based on many factors. See how much of your PPP loan might be forgiven.
Recent action to extend unemployment insurance benefits and offer a payroll tax deferral aimed at providing Americans with financial relief during COVID-19 pandemic.
Resources for all aspects for your business
Finances
There are many options available to help keep your business well-funded and operating smoothly right now.
---
Most popular
View Finance Resources
Employees
Support, protect, and inform your staff about what's ahead as you acclimate to a new normal.
---
Most popular
View Employee Resources
Live Webinar
COVID-19 and the Changing Insurance Landscape
As the challenges and uncertainty surrounding COVID-19 continue, businesses are turning to their insurers for help. Join us on Wednesday, August 12 for a live webinar with Don Cahalan, VP of Paychex Insurance Agency, to learn how to navigate the current insurance landscape so that you can better protect your business, your employees and your cash flow during this time. In his presentation, Don will discuss important insurance options available for your business.
Register now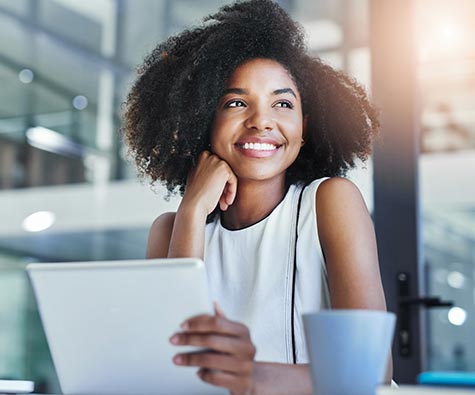 Watch
The COVID-19 pandemic has had a major impact on the financial lives of many Americans.  This webinar will show you how a 401(k)-retirement plan can help you build financial security for yourself an
Listen
In this episode of the HR Leadership Series, renowned HR research analyst, Josh Bersin, discusses how HR leaders are adapting to new responsibilities and changing priorities.
Read
President Trump signed three memoranda and one executive order aimed at providing Americans expanded financial relief during the COVID-19 pandemic after Congress failed to reach an agreement on a stimulus bill.