HR services, support, and benefits for your one-of-a-kind business
PaychexOne is a total HR solution that makes it easier to recruit, train, and retain productive employees. It's a comprehensive — and flexible — solution for managing HR and benefits. That means you'll get the right amount of help for your specific HR demands, scale, and budget, with the ability to add more support when you need it most.
Partner with a Paychex HR professional to identify proactive solutions to your business issues.

Attractive employee benefits such as health insurance, retirement plans, and employee assistance programs not only help your business recruit top-performing employees. They also play a critical role in taking care of and retaining current staff members.
Your dedicated HR partner can provide the recommendations you need
PaychexOne is the only HR solution that offers proactive HR professionals who can provide recommendations to help guide your business through recruiting and hiring, compliance with laws and regulations, and employee management and development based on your situation.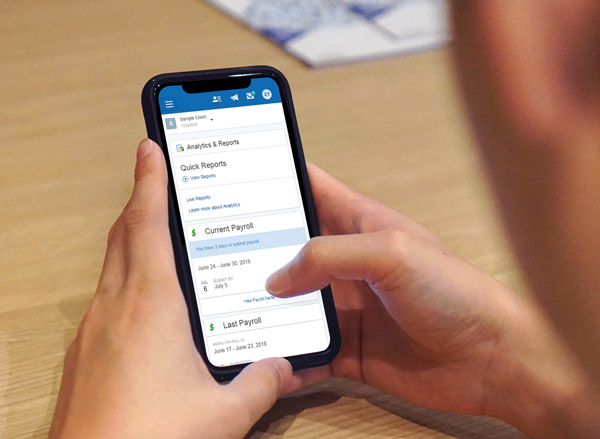 Get mobile access to HR analytics, self-service, and training
Use our mobile Paychex Flex® platform to track hiring, demographics, labor costs, and turnover from a single cloud-based HR solution. Our app also includes employee self-service and a learning management system (LMS) to help train and engage your employees.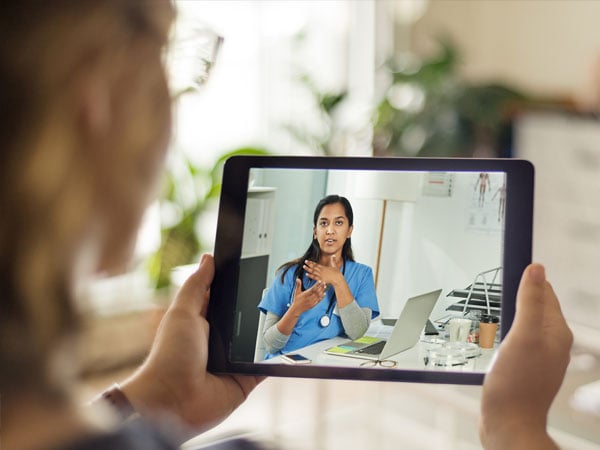 Gain greater employee benefit options
Offer more comprehensive benefits through our professional employer organization (PEO). By grouping businesses together, we can help you offer the same level of benefits to your employees as a much larger company: from retirement plans and health insurance to voluntary insurance benefits, such as vision, dental, and disability coverages.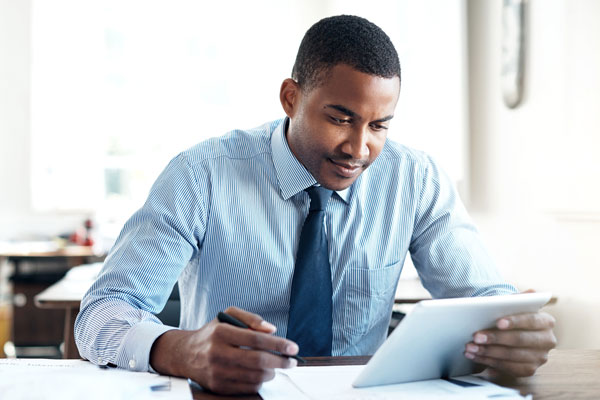 Keep up with changing regulations
Our team of compliance professionals proactively monitors employment laws and regulations to help you stay aware of changes that could affect your business.  
We can help meet your HR needs
With our mobile Paychex Flex® technology, you can customize screens and online access for different types of users, and administer self, peer, and manager self-service options, workflows and approvals.
Find and hire the right talent
The hiring services and technology built into Paychex Flex can help you recruit the best fit and hard-to-find candidates, uncover important information about potential employees, and take some of the stress out of welcoming new hires.
Training and development are keys to motivating, engaging, and retaining employees. In addition to instructor-led training from an HR professional, our LMS gives you access to a catalog of online courses with the ability to incorporate existing training and your own custom courses, videos, quizzes, and reminders.
Offer benefits to retain employees
Attract talent with a Fortune-500-caliber benefits package, including retirement and group health insurance. Then manage your plans with ease through our online benefits administration system.
Improve retention by showing employees they're valued
Employees may feel more valued when they understand how much the company invests in them. Our total compensation summary helps to show the monetary value of each employer-paid benefit. And our HR calendar software reminds you of important celebratory dates, like birthdays and work anniversaries.