How to Handle Wage Garnishments and Child Support
Video
08/20/2014
You have just received a court order or IRS levy demanding that you garnish the wages of one of your employees. Do you know what to do now?
A wage garnishment is any legal or equitable procedure where some portion of a person's earnings is withheld by an employer for the payment of a debt. Common types of withholdings include child support, court order, tax lien, and loan garnishments. Most wage garnishments are made by court order and an employer may receive a letter that requires the company to garnish the wages of an employee.
Employers must comply with a wage garnish request, and usually need to start garnishing wages and remitting payments as soon as the order is received. Wage garnishments are time-sensitive and failure to process the garnishment within the allotted time frame can lead to penalties.
Watch this video to learn more about the different types of wage garnishments and how to handle them. For a more detailed description of employer and employee responsibilities, download our e-book, 7 Questions Every Small Business That Hires Employees Will Have to Answer.
Worried about payroll? HR? Compliance Issues? We can help.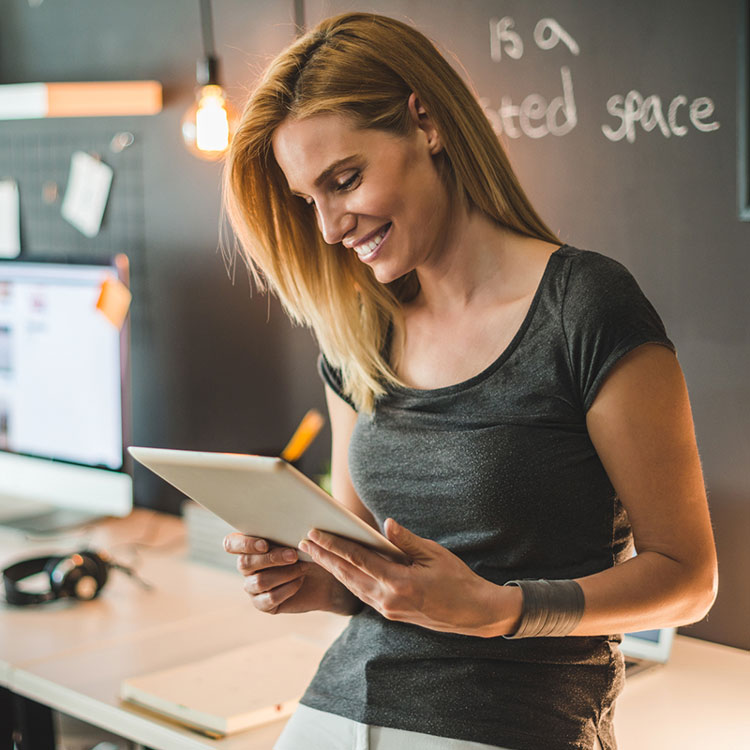 This website contains articles posted for informational and educational value. Paychex is not responsible for information contained within any of these materials. Any opinions expressed within materials are not necessarily the opinion of, or supported by, Paychex. The information in these materials should not be considered legal or accounting advice, and it should not substitute for legal, accounting, and other professional advice where the facts and circumstances warrant.
View More in Payroll
View All Categories