Why Partner with Paychex?
Whether you choose to be fully involved in client payroll and HR or not involved at all, our solutions make it easy for every accountant to work with us in the way they prefer.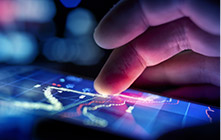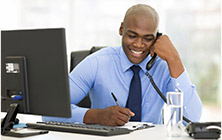 Flexible, Choice-Centric Service
Your clients choose the service model that best fits their needs, from a call or email with their dedicated payroll specialist who knows their name and business, to our 24/7 support center available any time of the day or night.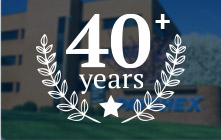 40+ Years of Performance and Innovation
Paychex alone is proud to have been selected as the preferred payroll and retirement services provider for the AICPA, a preferred provider of payroll services for the NAEA, and an affinity partner of payroll services for members of the NSTP.



Refer a Client
Join the thousands of accounting professionals who count on Paychex to support their clients large and small, new and established. We thank you for your trust in us.
Refer Today