Payroll Partnering Program for Accountants
Get relief from the burden of payroll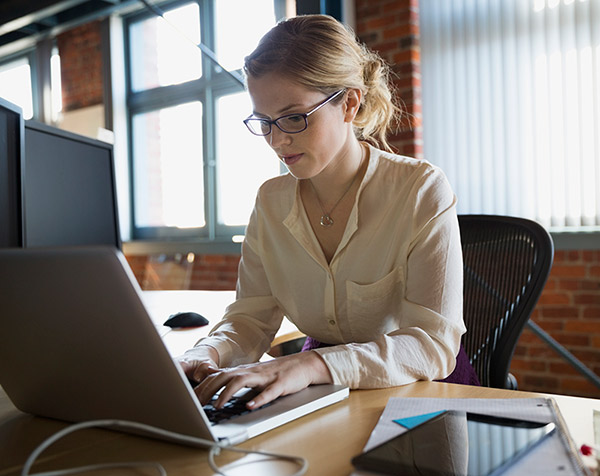 Are you processing payroll today because you want to or because you think you have to?
From a 2017 survey1 of accounting professionals conducted by Paychex, we know that:
Only 15 percent of accountants process payroll for profit.
The remainder only offer payroll processing to fulfill a client request or to have access to the payroll data.
What if you could fulfill your clients' payroll needs and have access to the payroll data, without having to deal with the time-consuming and compliance laden task of processing payroll yourself?  By selling your payroll processing to Paychex you can do just that, and focus on more strategic and profitable client services.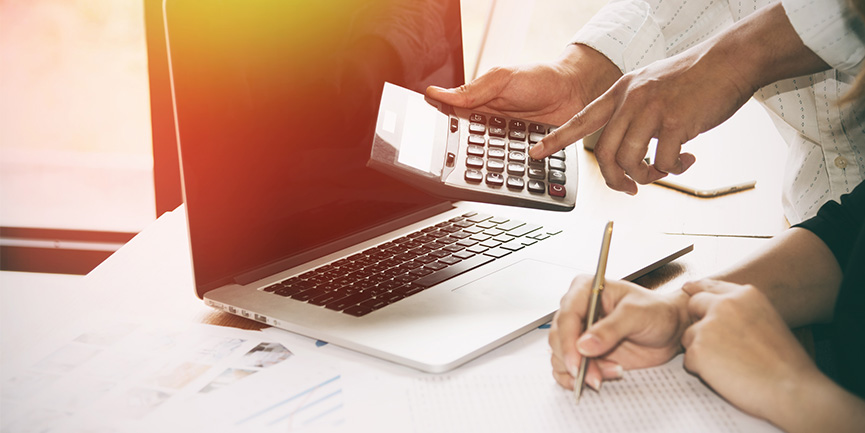 Why are firms looking to exit the business of offering payroll?
Reasons differ based on the particular situation of each firm, but common reasons include:
Unlock capital and time to invest in strategic growth
Streamline your practice in anticipation of retirement or succession
Avoid the work and liability of maintaining compliance with payroll regulations
Turnover of your payroll staff
Whatever your reasons, Paychex can work with you to achieve your goals.
Why firms trust Paychex to help them transition out of the payroll business:
Effortless conversion process

An optimum, tailored conversion plan will be developed and your clients will experience our market-leading onboarding process.

Superior Client Service

Your clients will have the opportunity to work with a dedicated specialist, backed by 24/7 support from U.S.-based professionals.

Accountant Specific Service Model

Full access to your clients' payroll data using Paychex AccountantHQ
A 24/7 service team only for accountants
GL integration with popular accounting packages
A set of solutions and service that is exclusively endorsed by CPA.com, a division of the AICPA

Competitive valuation

Capital you can invest in growing your business or funding your retirement.
What's your next move?
Use this link to send a confidential email to our acquisition team today and discover how unlocking the value of your payroll business can move you closer to achieving your greater goals.