What Corrective Distributions May Indicate about Your Retirement Plan Design
Article
07/17/2017
When the U.S. government introduced the 401(k) retirement plan in the late 1970s, it wanted to ensure the plan didn't simply become a tax shelter for highly paid employees. To prevent that, the government requires plan sponsors to conduct annual nondiscrimination testing that compares the proportion of salary deferrals and contributions made by owners and managers ("highly compensated employees," or HCEs) to those made by lesser-paid employees ("non-highly compensated employees," or NHCEs).
In 2017, anyone who earns more than $120,000 or who owns 5 percent or more of the company (regardless of their compensation) is classified as an HCE.
If a plan fails its nondiscrimination testing — meaning an oversized proportion of the plan's contributions was made by HCEs — it generally needs to make a so-called corrective distribution by withdrawing contributions and sometimes earnings from the plan and refunding them to the HCEs, who then must pay tax on those refunded amounts. A plan has two-and-a-half months after the end of the plan year to correct excess contributions for that year. If it fails to meet that deadline, it must pay a 10-percent excise tax on the excess contribution amount.
Beyond the sheer hassle of making corrective distributions, the plan sponsor also must report those distributions on its annual Form 5500 filing. Unfortunately, a corrective distribution often indicates the need for a better 401(k) plan design or a more knowledgeable retirement plan service provider. In fact, a study by the Internal Revenue Service found that 10 percent of corrective distributions were handled incorrectly.
Designing a Better Plan
It's important for plan sponsors to pay attention to Form 5500 filing requirements as well as nondiscrimination testing rules when designing their 401(k) plan. Working with an experienced retirement plan provider with expertise on plan design and government compliance rules will ensure you pass nondiscrimination tests and don't make mistakes that could cost your company money, or its reputation.
Paychex, the nation's largest 401(k) recordkeeper by total number of defined contribution plans, performs comprehensive valuations on account balances and quarterly nondiscrimination testing to help its clients adeptly manage their retirement plan. Plan design experts can work with you to evaluate your current plan and identify opportunities for improvement.
Having a well-designed retirement plan is essential to recruiting the best and brightest employees in today's competitive job market, as well as retaining key talent. Make sure to work with a 401(k) services provider who stays on top of the latest government requirements and provides the expertise and processes to ensure your plan is top-of-the-line.
Worried about payroll? HR? Compliance Issues? We can help.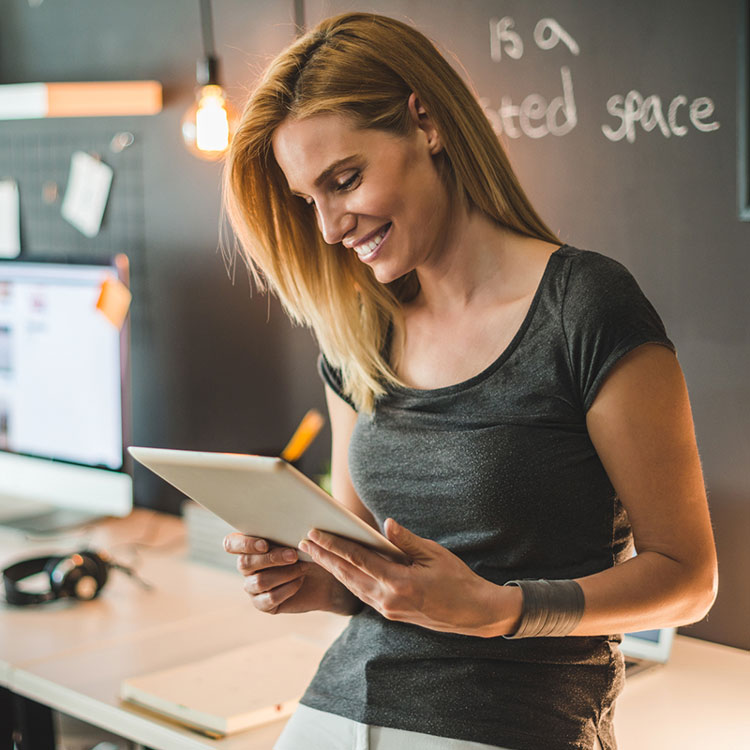 This website contains articles posted for informational and educational value. Paychex is not responsible for information contained within any of these materials. Any opinions expressed within materials are not necessarily the opinion of, or supported by, Paychex. The information in these materials should not be considered legal or accounting advice, and it should not substitute for legal, accounting, and other professional advice where the facts and circumstances warrant.