How to Control Group Health Insurance Costs
Article
06/30/2017
Group health insurance can help you draw quality talent, but premium costs can often seem overwhelming. Premiums for the average family reached $18,142 in 2016, and this year we'll likely see them rise an average of 24.6 percent. Understanding how premiums are calculated can help you control your insurance costs, save your business money, and provide optimal benefits for your employees.
 
Who sets group health insurance premiums? ­
Each state has its own set of regulations for group health insurance, making where you do business one of the most important factors affecting your premiums. Regulations often focus on keeping healthcare costs in check while making health insurance plans available for high-risk participants.
Insurance carriers use applicable regulations along with your group's age, whether you are an individual or a family, and what your tobacco use is to calculate the premiums you pay for different plan types. Under the Affordable Care Act (ACA), your health, medical history, or gender cannot affect your premium.
 
Which group health insurance costs are under your control?
Some of the most important factors affecting health insurance costs are under your control, and carriers often structure their plan offerings around them.
Carrier – Identifying the best insurance carrier for your business is a key component in managing cost. Your plan premiums may be higher or lower depending on your choice of insurance carrier.
Deductible – Plans with high deductibles typically feature lower premium amounts, and vice versa. You can choose which plan or range of plans provides the best balance of coverage and affordability.
Copay – Offering a plan with a higher copay amount may help to reduce plan premiums. Lower copays for participants usually translate into higher premiums.
Prescription – Prescription coverage may be offered separately from your company's main health insurance plan, or not at all. In most cases, the more your prescription coverage pays for generic to highly specialized name brand medications, the higher the premium amount.
Hospitalization – As with prescription coverage, a specific hospitalization policy may be offered separately from your main health insurance plan, or not at all. Hospitalization policies provide cash benefits beyond your company's health plan; the more coverage you choose, the higher the premium.
Once you've assessed variables important to your group, including but not limited to those listed above, it's time to choose a plan that meets your needs.

What are the different types of group health plans?
The two most popular plan types are known as a Health Maintenance Organization (HMO), and a Preferred Provider Organization (PPO), but there are four main categories that affect what you pay for health insurance.
Health Maintenance Organization (HMO): An HMO is a group health plan in which physicians and medical personnel can either work directly for the HMO or under contract to provide medical care to its members. Usually, a primary care provider must be chosen to provide and coordinate your care. There is often an emphasis on disease prevention and participation in programs for better health.
Preferred Provider Organization (PPO): In a PPO, policyholders can use any medical provider in the PPO network and pay the co-payment amount for each regular service. If you choose to go to an out-of-network provider, you must often pay the doctor's fees directly and file for reimbursement from the insurance company at a greater cost. For that reason, the PPO system encourages its policyholders to see doctors and health providers within the system.
Point of Service (POS): POS group insurance acts as a combination of an HMO and a PPO. You must usually use a primary care provider, but you can use other network health providers, when needed, without a referral. You may also use providers outside the network without a referral, but you will pay more.
High-Deductible Health Plan (HDHP): The HDHP features higher annual deductibles and out-of-pocket maximums for single or family coverage than other traditional health plans. However, HDHPs are usually the most affordable option that employers may offer. Depending on the HDHP you choose, you may have the choice of using in-network or out-of-network providers. Using in-network providers will save you money. With the exception of preventive care, you must meet the annual deductible before the plan pays benefits. Preventive care services are generally paid as first-dollar coverage, or after a small deductible or co-payment.
Health Savings Account Qualified High-Deductible Health Plan (QHDHP): Enrollment in a QHDHP is required to make deposits into a Health Savings Account (HSA). For a high-deductible health insurance policy to qualify, the deductible and annual out-of-pocket expenses must meet specific IRS guidelines.

How do you choose the best carrier and coverage for your business?
With many different types of group insurance offered through different carriers, it can be difficult to know exactly which plan will help ensure that you and your employees have the appropriate coverage.
The more options you explore when choosing an insurance plan, the closer you can match the insurance needs of your business and employees to your budget. You can engage a dedicated insurance representative to help you determine the best way to control costs.
Worried about payroll? HR? Compliance Issues? We can help.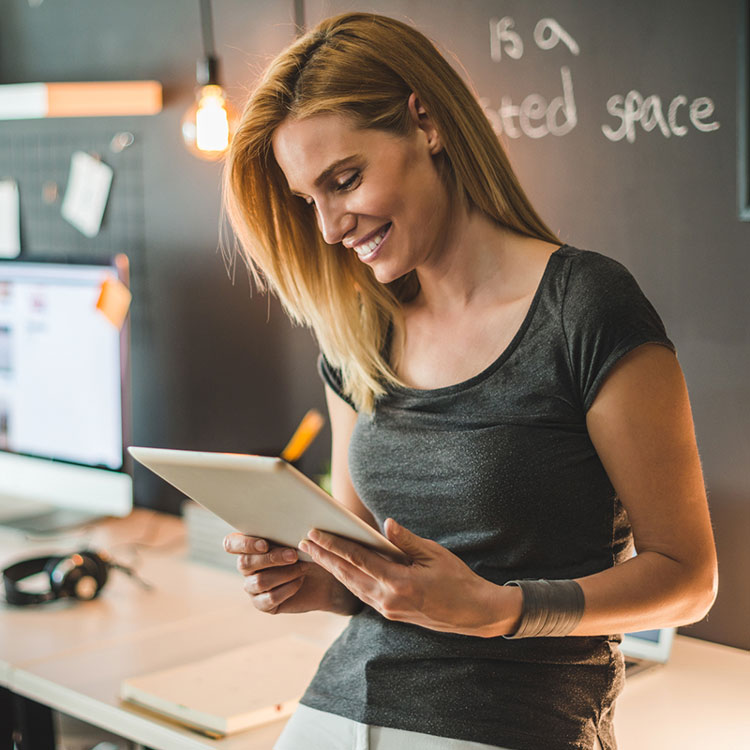 This website contains articles posted for informational and educational value. Paychex is not responsible for information contained within any of these materials. Any opinions expressed within materials are not necessarily the opinion of, or supported by, Paychex. The information in these materials should not be considered legal or accounting advice, and it should not substitute for legal, accounting, and other professional advice where the facts and circumstances warrant.