Navigating Employee Health Care to Provide the Best Insurance for Your Workers
Article
09/13/2017
In the United States, many employees look to their employer to provide some type of health insurance. But offering this benefit can come with many challenges, as compliance with the Affordable Care Act, budgeting, and finding a provider can all take a great deal of time and effort to navigate. Nevertheless, health insurance can be an important, valuable benefit in your recruiting and retention efforts.
According to a recent Paychex survey, 26 percent of employees have left a job due to unavailable or unaffordable health insurance. Health insurance was also ranked as the top benefit for retaining employee talent. If you're looking to offer a quality employee health care plan, you'll need to understand your requirements, options, and administrative responsibilities for establishing this important benefit.
Understand the Impact of the Affordable Care Act
Before setting up employee health care plans, it's important to know what's required as far as employer-sponsored health care benefits are concerned. While no business has to offer health insurance, the Affordable Care Act includes an employer shared responsibility provision providing that in general, applicable large employers with an average of 50 or more full-time employees, including full-time equivalent employees, during the preceding calendar year must either offer adequate and affordable health insurance to their full-time employees and their dependents or potentially be assessed a tax penalty.
Small companies should also be aware of how the Affordable Care Act could impact their health benefits costs. Eligible small businesses can purchase health and dental care coverage through the Small Business Health Options Program (SHOP). Participation in this program is required to qualify for the small business health care tax credit.
Budgeting for Employee Health Care
Companies planning to offer group health care insurance should determine how much of their budget can be allocated to group health insurance. You can manage overall health care spending by determining a specific plan premium you'll pay for each employee, or by allocating a specific dollar amount and letting employees choose their own plan. You'll also need to decide if you'll extend health care to employees' dependents.
As mentioned above, if you qualify for small business health care tax credit, this could make a difference in your budget. Consider using an online calculator to estimate the overall costs of offering a health care plan.
Shopping for Health Care Providers
In addition to the SHOP marketplace for eligible small businesses, group health insurance is available through a broker or directly through insurance companies in your service area. It may be worthwhile to collect quotes and information about different plans prior to making a final decision.
Selecting a Plan
When your health care plan budget has been set and a provider is identified, the next step is to select the plan that works best for your employees. Group health insurance plans can be structured as a PPO, HMO, POS, or a high-deductible health plan. Employers choose a plan level from bronze to platinum. The plans remain the same in terms of benefits provided, but the amount spent by the employer versus the employee changes, with the employer covering the most expenses at the highest level. In the SHOP marketplace, different plan levels are also offered.
Plan Setup and Administration
Once a plan is selected, it can be set up and administered. Before employees enroll in a health insurance plan, it's a good idea to provide information about the offering or even provide informational sessions before open enrollment. Additional administrative tasks may include:
Collecting premiums as a payroll deduction.
Communicate and facilitate necessary changes in coverage when employees undergo a life change, such as the birth of a child.
Terminating coverage when an employee leaves the company
Companies with more than 20 employees that also offer a group health plan may be required to provide COBRA benefits after terminating coverage.
While there are many considerations to make regarding offering group health insurance, it's a decision to make armed with as much information as possible. You can engage a dedicated insurance representative to help you match the insurance needs of your business and employees with your budget.
Insurance is sold and serviced by Paychex Insurance Agency, Inc., 150 Sawgrass Dr., Rochester, NY 14620. CA License #0C28207.
Worried about payroll? HR? Compliance Issues? We can help.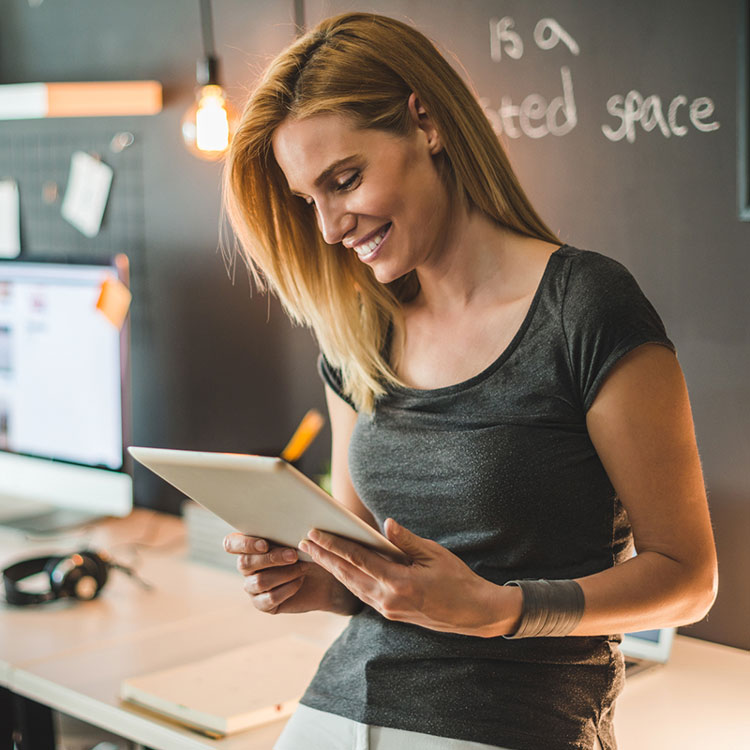 This website contains articles posted for informational and educational value. Paychex is not responsible for information contained within any of these materials. Any opinions expressed within materials are not necessarily the opinion of, or supported by, Paychex. The information in these materials should not be considered legal or accounting advice, and it should not substitute for legal, accounting, and other professional advice where the facts and circumstances warrant.
View More in Employee Benefits
View All Categories