Article
06/29/2017
There are many things to consider when it comes to getting insurance policies that can help protect your employees and your business' future needs. Learning about insurance can be a cumbersome task, but it's important to understand the types of insurance that are critical for your business.
What types of insurance can you offer?
Health and Related Insurance
Group and individual health insurance are about people – you and your employees. In the case of an accident or illness, these plans can help pay for qualified medical care for the policyholder and their dependents.
Property and Casualty Insurance
Unlike health insurance, which protects people, property and casualty insurance covers the business – the owner, the business site, liability protection, and the physical assets that are vital to the success of your business.
How do you decide whom and what to cover?
Before you can decide which types of insurance to offer, you'll need to know whom and what you want to cover. There are many factors to take into account, some of which include certain government-mandated lines of insurance, business stage, and whether you want to pay for your employees benefits. You also should evaluate whether you want to utilize insurance as a way to attract and retain employees. While some decisions on a purchase of coverage are resolved immediately, there are many factors that need to be evaluated and acted upon on an ongoing basis. The best way to help yourself is to utilize a licensed insurance agency to help you with your insurance offerings.
Worried about payroll? HR? Compliance Issues? We can help.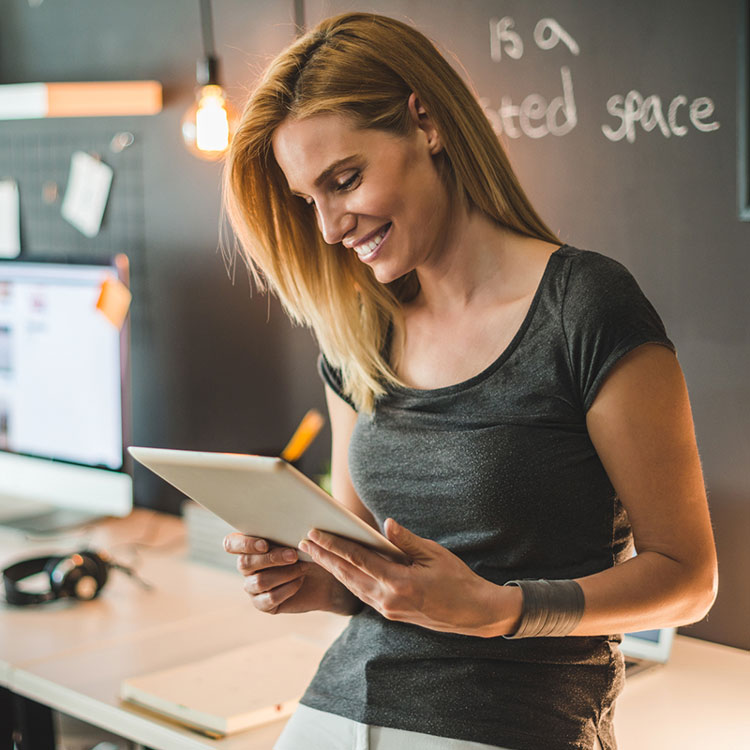 This website contains articles posted for informational and educational value. Paychex is not responsible for information contained within any of these materials. Any opinions expressed within materials are not necessarily the opinion of, or supported by, Paychex. The information in these materials should not be considered legal or accounting advice, and it should not substitute for legal, accounting, and other professional advice where the facts and circumstances warrant.