How to Mitigate Cash Flow Problems in a Business
Article
01/18/2018
Avoiding cash flow problems should be among every business owner's highest priorities. While errors in customer service or supply chain management are certainly undesirable, cash flow mistakes have the potential to cripple a business.
Regardless of their level of financial expertise, business owners should do everything possible to avoid cash flow problems. Here are some key mistakes to watch for and ways to strengthen your business's cash flow status:
Don't confuse sales figures with cash flow. It's a common misconception: sales equals cash in the bank. In fact, bringing in sales does not necessarily indicate that a company has funds on hand to pay bills when they're due. As noted below, sales only pertain to cash flow when payment for your products or services has been made.
Don't fall prey to poor planning. Successful small business owners don't "wing it" when it comes to cash flow management. They create cash flow projections based on a close analysis of how they expect sales to look over the next 12 months, as well as how much cash is likely to be paid out over the same timeframe. Looking back over the past year's performance, they prepare cash flow statements that signal if the business made or lost money from normal operations, if the company borrowed money, if it lent money, how much debt it paid back, and other factors.
This type of cash flow analysis represents an essential source of financial data, particularly for seasonal businesses and those whose cash flow is often erratic.
Don't mistake a sale for positive cash flow. A customer purchases your products or services but isn't necessarily obliged to pay for those goods immediately. In such cases, it's a glaring bookkeeping error to equate that sale (essentially, an unpaid invoice) with money in the bank. Positive cash flow occurs when you're paid for the transaction.
Do everything possible to forestall delay of payment from customers. If possible, request terms of immediate payment or no longer than 10 days. "Immediate payment" can be facilitated by the use of checks, credit/debit cards, or various electronic payment systems. Consider granting your employees the authority to accept payment through a customer's mobile device. Acceleration of paid invoices is key to favorable cash flow management.
Don't overextend your available inventory. It's not uncommon for an optimistic business owner to order an abundance of inventory that he or she expects to sell in a given time period. But over-ordering products could mean wrapping up funds in unnecessary inventory.
This can be especially troublesome if your liquidity is negatively impacted. Unpurchased inventory can siphon off funds that might otherwise be used for new product development or refined marketing strategies. Refer to your detailed cash statement for a clearer understanding of probable inventory needs over the coming months.
Don't leave yourself without a cushion. It's a good practice for businesses to have a cushion of available cash at all times. While a business owner need not assume the worst is going to happen in the future, something unexpected could occur – in which case, money on hand may be the best defense. Even a small cushion for discretionary expenses or unexpected items keeps a budget flexible as business conditions change throughout the year.
To mitigate cash flow problems in a business, businesses may consider using online accounting software to help them pay bills, invoice customers, calculate and file taxes, and share financial data with an accountant. 
Worried about payroll? HR? Compliance Issues? We can help.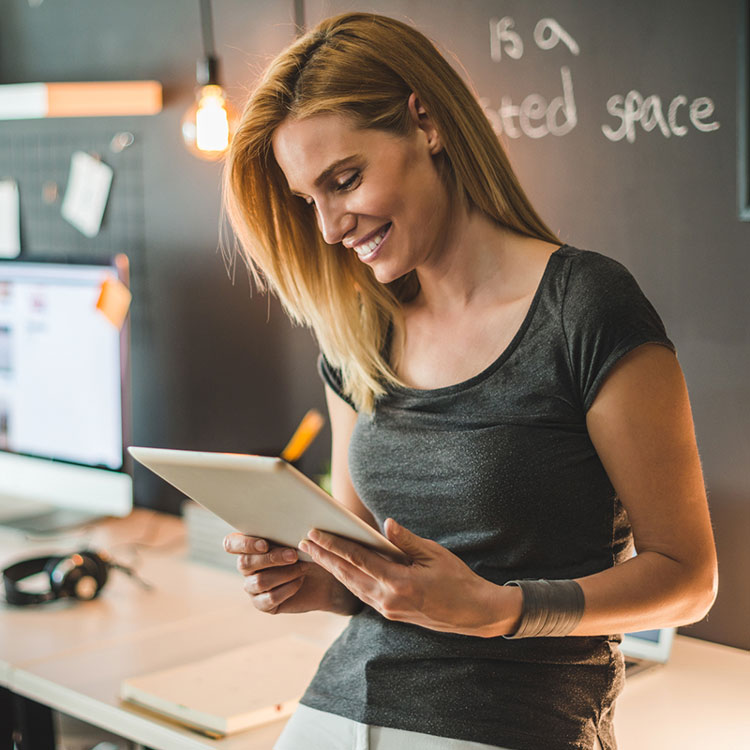 This website contains articles posted for informational and educational value. Paychex is not responsible for information contained within any of these materials. Any opinions expressed within materials are not necessarily the opinion of, or supported by, Paychex. The information in these materials should not be considered legal or accounting advice, and it should not substitute for legal, accounting, and other professional advice where the facts and circumstances warrant.