Balance is the Key to Small Business Expansion
Article
04/06/2016
You've watched your idea grow from a plan on paper to a thriving small business. Expanding your company seems like the next logical step. But how do you go about the process of small business expansion? What are the different ways in which a business can grow?
Small business expansion is not a confined concept, and growth can be defined in many ways. Your business can grow simply by offering new products and services, increasing your client base, and hiring new staff. Or you could encourage a greater level of business growth by opening new store locations, or introduce e-commerce offerings.
One of the most important things to keep in mind when growing a small business is to maintain balance and take it slow. Here are three simple steps that will get you on your way expanding your small business.
Step 1: Develop an Online Presence
If you haven't already created a website or developed a social media strategy, now is a great time to start. Establishing your company's online presence is not only good marketing — it's good business. Customers will have a much easier time learning about your offerings, your location, and your hours of operation. If you enable e-commerce features on your site, your customers will be able to browse and shop your products online.
Social media is a great tool to market your brand and connect with your customers. Do some research and create a strategy that works well for your business.
Step 2: Target Other Markets
You've had great success in your current market. Given enough research and planning, you're likely to achieve similar results elsewhere. Expand your reach and take a closer look at other markets. Start with adjacent communities first — you may find a similar client base to your current market.
After finding success in one new market, you'll likely feel confident in tackling another, and another, and so on.
Step 3: Diversify
While your current line of products and services has gotten you where you are today, there's no reason you shouldn't try to experiment with diversified offerings. This is a great strategy for seasonal businesses, as it allows you to generate income year round. According to an article for the US Small Business Administration, a few common ways to diversify include selling products or services that are complementary to your current offerings, teaching informational classes that are related to your industry or business, and importing or exporting products for yourself or other businesses.
Small business expansion doesn't happen overnight. Take small strides towards growth while maintaining a good balance and continuing to provide your customers with great service. Check back for more helpful ideas for growing your small business.
Worried about payroll? HR? Compliance Issues? We can help.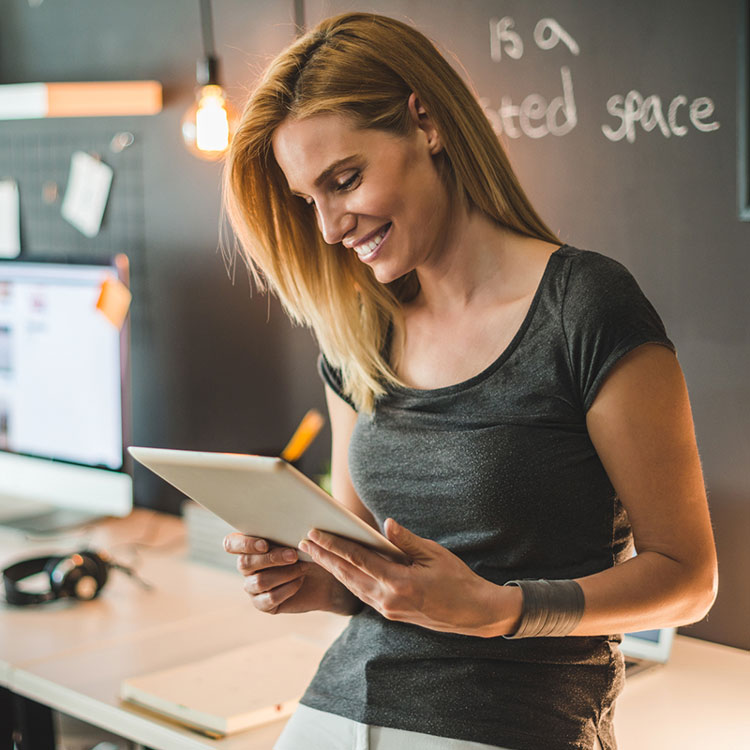 This website contains articles posted for informational and educational value. Paychex is not responsible for information contained within any of these materials. Any opinions expressed within materials are not necessarily the opinion of, or supported by, Paychex. The information in these materials should not be considered legal or accounting advice, and it should not substitute for legal, accounting, and other professional advice where the facts and circumstances warrant.