DIY Payroll: When the Costs May Outweigh the Benefits
Article
09/06/2017
As a key decision-maker in everything – from the company vision to whom you'll hire – no one's time is more valuable than yours as a business owner. While not all of us are inherently good at it, the delegation of responsibilities to trusted team members or partners could help alleviate some job-related stresses. Would you benefit to have two, five, or even more hours back every month to focus on growing your business?
Recurring tasks, like processing a weekly or biweekly payroll for your employees, take away from your focus on the functions only you can provide for your business. What would you gain by taking these duties off your plate and handing them off? What is it already costing you, besides time, to take on these additional responsibilities? Let's take a look at the hidden costs of running many of the aspects of payroll in-house.
How Much Are You Really Saving?
When it comes to paying your employees, doing it yourself may seem like a savvy way to save on expenses like third-party payroll solutions – but the numbers may not always add up.
In the U.S., one third of small businesses spend around $1,001 to $5,000 each year on annual administrative costs by doing payroll themselves. More than another third of companies spend more than $5,000 a year, with some companies reaching expenses as high as $40,000 or more.
Beyond the monetary costs, running payroll in-house is a very involved process. From having all of your employees complete a Form W-4. to choosing a payroll schedule that establishes employee pay dates, tax payment due dates, and tax return filing deadlines, etc.
At the end of each pay period, you must calculate and withhold taxes, so it's important to know the current tax rates. This is something you will want to track carefully, as you need to submit your federal, state, and local tax deposits by their due dates. You will also need to prepare and file tax forms, as well as send out Form W-2 to all employees. This process can take a company many hours to complete, and that doesn't take into consideration the added time of processing checks, as well as becoming familiar with all of the taxes and laws that apply to your company.
With more than half of small-business owners not using an external payroll service to help them manage the facilitation or distribution of employee paychecks, 26 percent spend between one and two hours preparing payroll taxes every month, and more than a quarter spend between three and five hours. More than 1 in 10 small-business owners acknowledge spending more than 11 hours every month on the administration of their payroll taxes.
Payroll and Tax Errors for Small Businesses
Employee payroll isn't just about making sure your staff is compensated for their time. It's also about how it impacts the way you report and file your taxes each quarter with a reconciliation at the end of each year.
Payroll taxes can be complicated. Approximately 33 percent of all employers make payroll errors, and roughly 40 percent of small businesses incur an average of $845 each year in IRS penalties. More than half of all employment civil tax penalties at the end of the year were because of a failure to pay, equating to over $958 million in fines. Federal tax deposits, as well as delinquencies, were also common – equating to more than $3.4 billion in combined costs.
The Cost of Payroll Positions
For the nearly 160,000 employees in the U.S. responsible for payroll and timekeeping, the mean hourly wage was almost $21, costing small businesses over $43,000 a year, not including additional benefits or compensation.
While those who were hourly sometimes earned less – with the bottom percentile reporting just over $13 an hour – the 90th percentile earned nearly $30 an hour (more than $62,000 a year) in 2016.
States with the most payroll and timekeeping employees included California, with more than 25,000 people earning an average compensation of over $48,000 in 2016. Massachusetts and Connecticut also reported a high number of employees, making an average wage above the national mean. D.C. payroll employees typically earned the most – $60,750 on average.
Time for Taxes
When the end of the fiscal year comes around, taxes can become a major issue for businesses. Employers are eager to close out the previous calendar year and get visits to the accountant (and the writing or receiving of a check to or from the IRS) out of the way.
However, taxes are accounted for on every single paycheck an employee receives. This means every tax deposit due date, you're making a payment that needs to appropriately account for city, state, and federal withheld taxes (depending on where you reside).
Making the Case to Outsource Payroll
Maybe you want to be deeply invested in the minutia of processing payroll for your company. You may see it as owning important responsibilities. But wouldn't outsourcing payroll to a dedicated team to tackle this important responsibility improve your ability to lead your business?
Over 600,000 businesses have decided to use Paychex for payroll outsourcing and tax payment services. Learn more about how you can transform your business and get to the next level with our various solutions.
Sources
Worried about payroll? HR? Compliance Issues? We can help.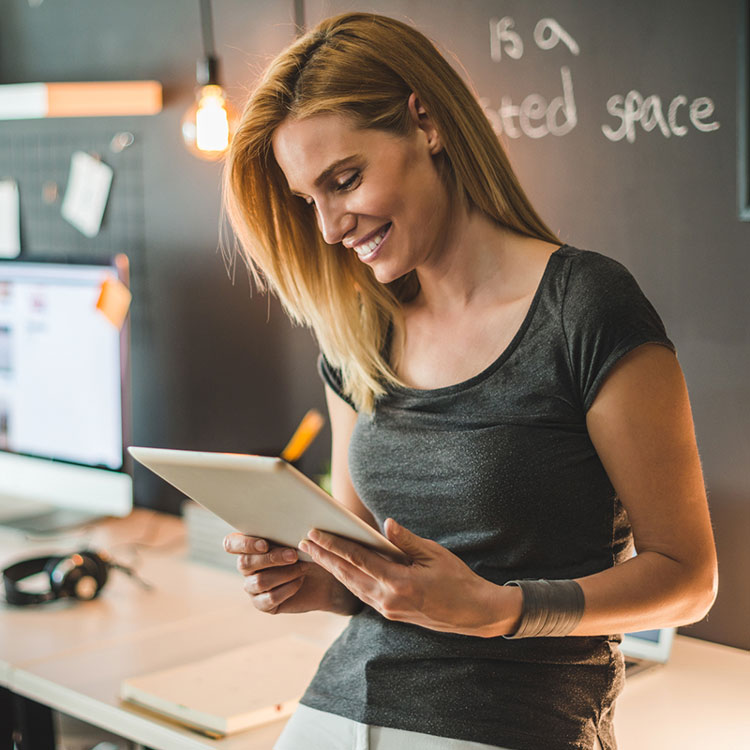 This website contains articles posted for informational and educational value. Paychex is not responsible for information contained within any of these materials. Any opinions expressed within materials are not necessarily the opinion of, or supported by, Paychex. The information in these materials should not be considered legal or accounting advice, and it should not substitute for legal, accounting, and other professional advice where the facts and circumstances warrant.