You've Got Better Things to Do: How In-House Payroll Could Be Hurting Your Business
Article
04/20/2018
Almost every new business owner makes the same mistake: wearing too many hats. For a while, saving money by multitasking may initially help you get your business off the ground.
However, it can be challenging to get everything done on your own. You need time to acquire capital and build a business model that works. From there, you need to build your business and the brand, find and service customers, stay on top of and comply with applicable business regulations, and juggle many other daily tasks.
But if you're not careful, doing tasks beyond your expertise can work against you.
A classic example of this is doing your own payroll. After all, it seems simple: all you have to do is cut checks, right?
The reality is that there's much more to it. In addition to running payroll, you also need to keep up with changing payroll tax rates, accurately calculate tax liabilities, make timely payments to the appropriate agencies, and more. To make it even more stressful, just one mistake can result in costly fines.
Given all of these complicated tasks, processing payroll on your own can cost you more in the long run than what you may save initially. If you're focused on tackling a complicated task like payroll instead of other aspects of the business, you could be losing time that could be spent on growing the business, while also taking on significant risks.
Research shows that 47 percent of small business owners spend up to 5 hours a month doing in-house payroll. Another 14 percent spend up to 10 hours a month. When you examine the value that small business owners place on their time, it's no surprise that one-third of small businesses estimate the cost of doing their own payroll ranges from $1,000 to $5,000 each year.
There any many risks and costs to handling payroll responsibilities on your own, not to mention the time they can take away from your already-busy workday.
This just represents the time value of money. It doesn't represent the opportunity cost of money businesses could be earning if they used this time on more important revenue-producing work.
Ask yourself: Could you use an extra 3, 5, or 10 hours a month to do what you do best?
Beyond time savings, outsourcing payroll can also alleviate the burden that can come with payroll tax compliance, including mitigating your business's risk of penalties for late or inaccurate payments. Most small business owners aren't comfortable with the legal complexities of employee withholdings, minimum wage legislation, FICA, IRS Forms 941, W-2, W-3, and more. And even if they are, it's tough to keep up since these regulations are ever-changing.
Approximately 33 percent of all employers make payroll errors, and those mistakes can be costly. Unpaid taxes can result in hefty penalties, and mistakes on employee paychecks can erode worker morale and be a detriment to your business reputation.
Among the many items on small business owners' to-do lists, payroll tasks can be particularly important and complex ones. However, there any many risks and costs to handling these administrative responsibilities on your own, not to mention the time they can take away from your already-busy workday. This is why millions of small businesses choose to outsource their payroll, so that they can instead focus on more strategic aspects of their organization.
Worried about payroll? HR? Compliance Issues? We can help.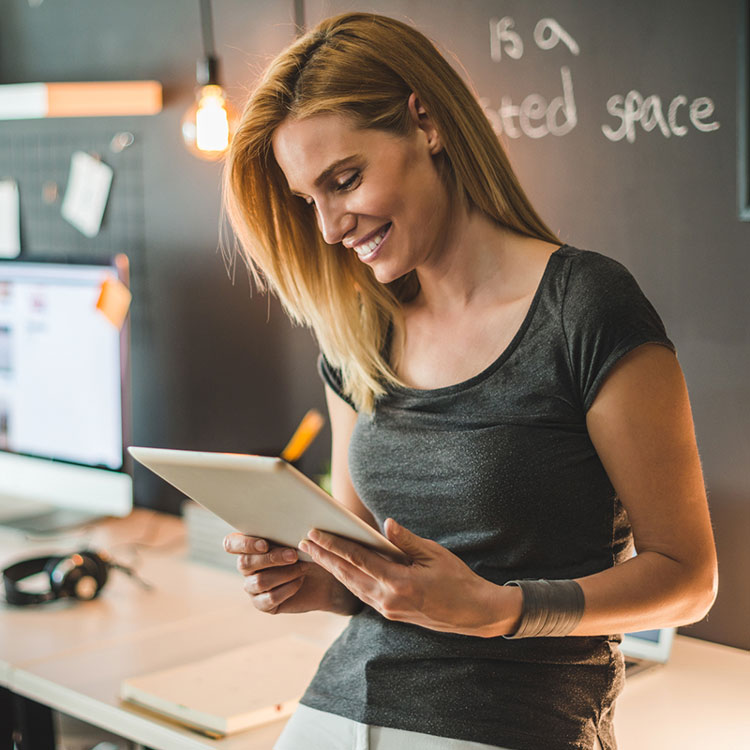 This website contains articles posted for informational and educational value. Paychex is not responsible for information contained within any of these materials. Any opinions expressed within materials are not necessarily the opinion of, or supported by, Paychex. The information in these materials should not be considered legal or accounting advice, and it should not substitute for legal, accounting, and other professional advice where the facts and circumstances warrant.