How You Can Control Your Own Payroll
Article
04/23/2018
With any specialized activity that isn't in your wheelhouse, there are some real benefits to outsourcing. Payroll is no exception. But many business owners fear there will be a loss of control if they outsource this vital function. Interestingly, many more business owners have found that the right partner – with the right solution – can actually give you more control over your company's payroll.
What does it take to do your own payroll?
There are standard expectations that need to be met during each pay period when doing your own payroll.
For example, you'll need to collect and tally the hours worked by each employee. Depending on how those employees are classified (exempt or non-exempt), you will determine the appropriate wage and net pay amounts. You'll calculate and subtract the SUI, FICA, state taxes, garnishments, and any other withholdings. Then, of course, you'll need to print and sign the actual paychecks. Periodically, you'll also need to handle all the necessary tax filings and other supporting paperwork.
In short, you are in total control of the entire process. But what does that control really mean?
The most important point to remember is that there isn't a great deal of flexibility when it comes to payroll. The hourly rates or salaries for your employees are established and agreed upon. The hours that they work are normally the hours that you've scheduled. Social Security and Medicare withholdings and federal and state income tax rates are mandated by government agencies. The resulting checks are what they are. You are responsible for running the numbers as they need to be run, and writing the checks that need to be written.
So, the question is, are you really in control of your payroll? Or is your payroll in control of you?
Here's another take on control
Instead of the control that comes from doing payroll in-house, imagine instead that control means freedom, flexibility, and the confidence that things are getting done correctly.
For instance, if routine tasks (like remitting taxes and other withholdings) could be automated, you would have more freedom to work on more important parts of your business. If you could work on your payroll from your desktop computer, from your phone, or even both – whenever you want – you would have the flexibility to do payroll on your own terms. And if you ever had questions, imagine if information could be right at your fingertips, when and how you want it.
These are some of the many benefits of outsourcing payroll, and this is the type of control a flexible, robust payroll solution can give you.
So, instead of running payroll yourself, we would suggest you look for a scalable platform that gives you the tools you need, but lets you choose just the tools you want to use. It should be a solution that lets you stay completely hands-off, do a big chunk of the work yourself, or something in between.
And it should be backed by a payroll provider that gives you the service and expertise you need, whether it's with a dedicated payroll specialist, or with a quick conversation via phone or chat if you ever find yourself in a sticky situation.
Conclusion
Your "control" over your payroll won't make you more accurate or efficient than outsourcing to a professional provider. In fact, the opposite is probably true. Mistakes can be very costly, as they can lead to higher employee turnover and potential regulatory fines.
Because of this, there are some very real benefits of outsourcing payroll. It frees you up to focus on what's really important, while at the same time helping you protect what you've worked so hard for.
The key is to choose a solution that gives you the kind of control you actually need – a solution that combines a totally scalable technology platform with a flexible customer-first service model. It's the best of both worlds!
Worried about payroll? HR? Compliance Issues? We can help.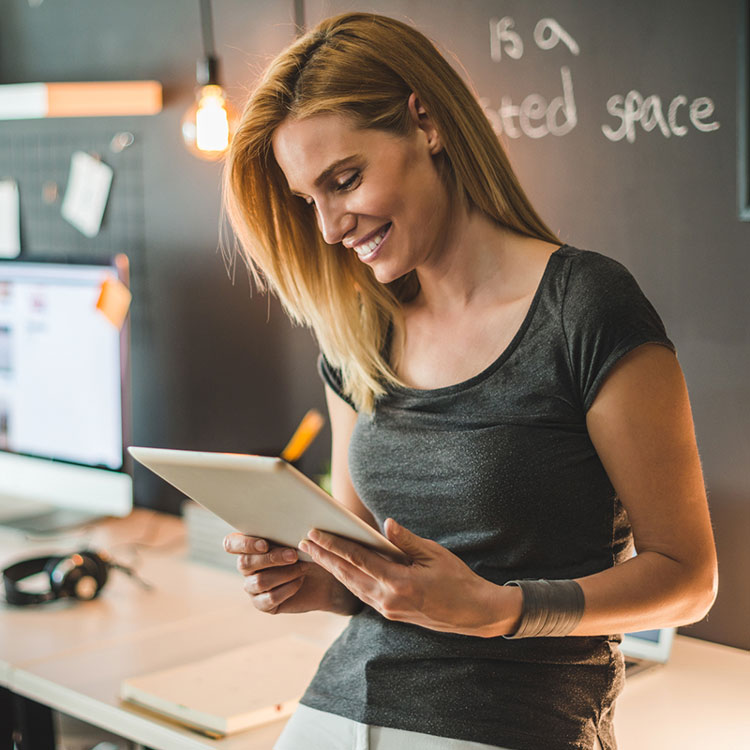 This website contains articles posted for informational and educational value. Paychex is not responsible for information contained within any of these materials. Any opinions expressed within materials are not necessarily the opinion of, or supported by, Paychex. The information in these materials should not be considered legal or accounting advice, and it should not substitute for legal, accounting, and other professional advice where the facts and circumstances warrant.