Boost Small Business Funding with Solid Cash Flow Strategies
Article
03/13/2017
At some point, most businesses will experience unforeseen circumstances that could affect their funding. For example, a cyber-criminal could potentially compromise a company account, or flood damage could force an owner to spend money on necessary renovations.
A great way to make sure that an enterprise has enough funding to navigate these challenging times is to have a robust cash flow plan in place. While cash flow can be replenished with strong business sales, there are also some lesser-known strategies that owners can employ to make sure they have the resources they need.
Revamp Receivables Management
Just because a business makes a major sale, it does not necessarily mean that it will be flush with cash. Depending on the structure of the transaction, some firms will only see a small up-front payment if they offer long-term payment plans.
However, a solid receivables management plan can boost cash flow. One strategy owners can use in this regard is to encourage larger down payments. There are several ways to enact such an initiative, but one effective course of action is to offer discounts for larger initial payments. This will make customers more likely to make a greater up-front payment for goods or services.
Providing discounts for early payment can also be useful. This way, owners can budget more effectively and decrease the chance that customers miss payments.
Don't Jump at the Chance to Pay Bills
Although owners will want customers to pay their bills in rapid fashion, small business leaders should hold off on paying bills until necessary. Getting payments out-of-the-way can be tempting, but it reduces the time in which a business has access to capital. If an emergency occurs, that reserved funding may be important.
Owners should carefully read invoices from suppliers to determine when exactly their payments are due. Then, they should create a payment schedule that allows them to hold onto their money for as long as possible.
Go Paperless
Heavily relying on technology to conduct and track financial transactions may make some small business owners uneasy. However, this strategy can be incredibly cost-effective.
Switching over to a paperless format for invoicing and payments can reduce a company's paper and printing expenses. There may be some initial investments associated with implementing the technology to go completely paperless, but businesses should see a positive return on investment in the long run.
Outsource Payroll
Using a small business payroll service is a great way to mitigate mistakes associated with calculating employee compensation. Business owners are required to keep track of so many things that it's not uncommon for them to make accounting errors when paying their workers.
Often, this can result in them making up for miscalculated paychecks at a later date, which can compromise a budgeting plan. Fortunately, professional payroll companies provide quality, accurate services that business owners can rely on. Also, outsourcing this task will help small company leaders focus on more important aspects of running their businesses.
Worried about payroll? HR? Compliance Issues? We can help.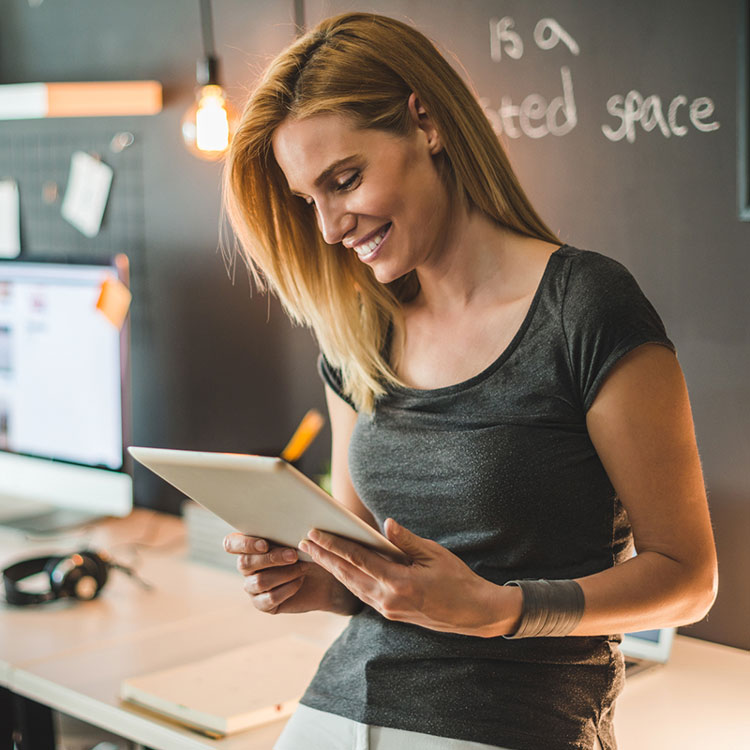 This website contains articles posted for informational and educational value. Paychex is not responsible for information contained within any of these materials. Any opinions expressed within materials are not necessarily the opinion of, or supported by, Paychex. The information in these materials should not be considered legal or accounting advice, and it should not substitute for legal, accounting, and other professional advice where the facts and circumstances warrant.