State unemployment insurance (SUI)
Just because SUI is mandatory doesn't mean it has to be costly
Mandatory insurance like SUI can quickly get complicated. It's easy to find yourself lost in questions about your state's eligibility requirements, benefit amounts, and how long they're available within federal guidelines. And you better not make a mistake — penalties cost more than just your time and effort.
Choose a smarter path with Paychex. Our state unemployment insurance service works hand-in-hand with Paychex payroll to give you back more of your time and help reduce the administration and costs commonly associated with unemployment insurance.
Save more time

Our SUI service will reduce your administrative burden, and our Paychex compliance professionals constantly monitor the latest SUI regulations to help us keep you up-to-date.

Save on avoidable costs

Confidently handle SUI claims, and get help avoiding improper claims and incorrect charges with thorough administration and statement monitoring.

Save your business from potential fines

Paychex helps you promptly respond to claims and appeal processing to help avoid fines and retain rights to appeal. We may even be able to provide representation at your claims hearings.*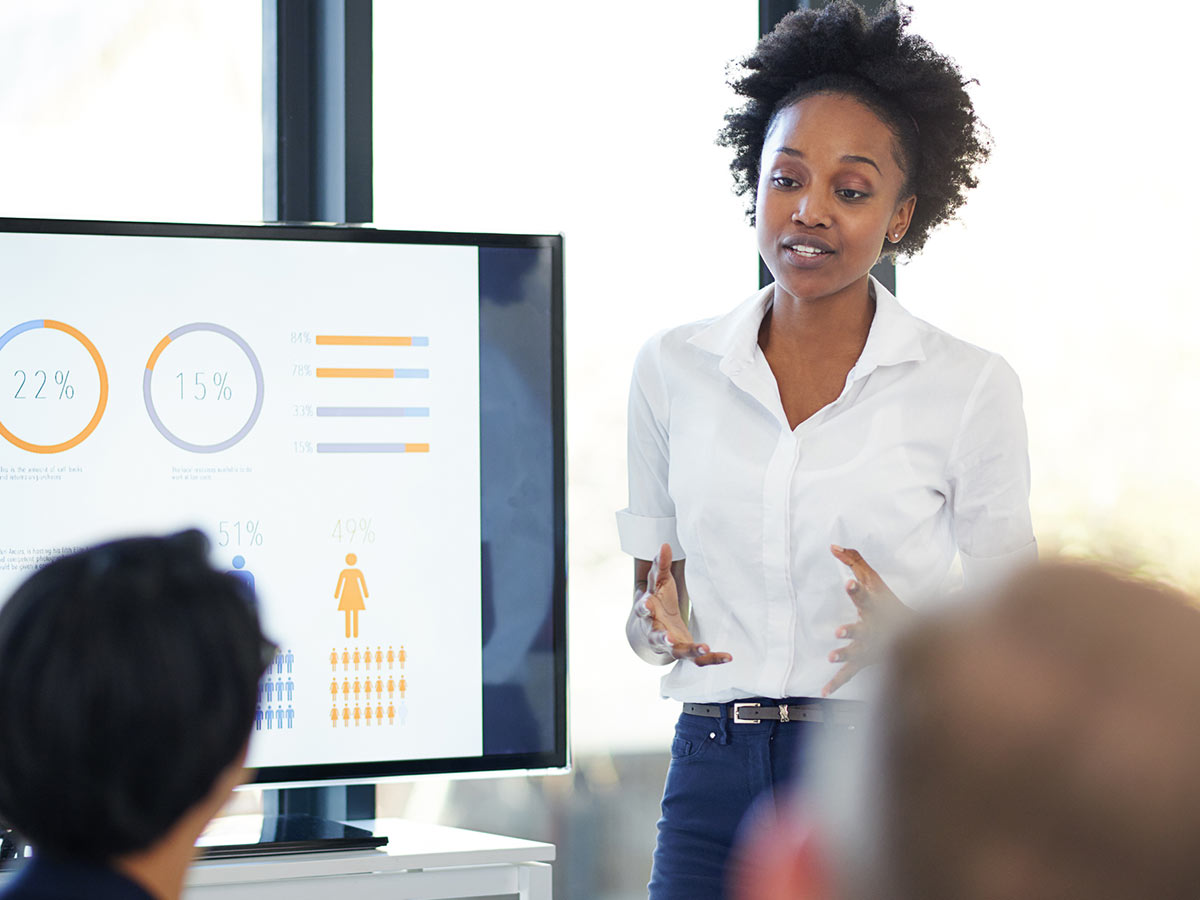 What to expect from Paychex state unemployment insurance service
Help monitoring improper claims and erroneous charges
In-depth benefit charge audit
Annual claim activity reports
Assistance with unemployment benefit issues
Representation at claims hearings*
What sets the Paychex SUI service apart?
Monitoring improper claims and charges

According to the U.S. Department of Labor, businesses made more than $2 billion in improper payments in 2016.** Our SUI service can help you continually monitor for improper claims and erroneous charges with an in-depth benefit charge audit.

Assistance from knowledgeable SUI specialists

If you have questions or need more information about separation documentation, pre-hearing procedures, or other unemployment benefit issues, just call our Paychex SUI specialists. They'll be glad to help you find the answers you need.
You may also be interested in