Paychex Flex® Essentials
Quickly sign up and get started with a fully online payroll solution.
$39/mo. + $5 per employee
Five-star mobile app
Figures and files your payroll taxes
U.S. based support 24x7x365
Unlimited Payrolls
Pay employees as often as you like with no restrictions or additional fees.
Direct Deposit
Electronically deposit payroll funds into employees' accounts
New-Hire Reporting
Meet state reporting requirements for new and rehired employees and independent contractors.
Mobile App
Download the Paychex Flex mobile app to access Paychex information – and even submit payroll – on-the-go.
Employee Self-Service
Add new employees and invite them to register for an account where they can complete activities on their own — saving you time.
HR Library and Business Forms
Receive important human resources documents for your employees and your business.
Standard Analytics and Reporting
Receive essential reports to help you more effectively run payroll.
General Ledger Report
Get access to common payroll reports such as a general ledger of all your financial transactions.
Labor Compliance Poster Kit
Receive up-to-date printed or electronic federal and state posters for display in your workplace.
Garnishment Payment Services
Automatically deduct and remit garnished wages to the appropriate agency.
Payroll Tax Administration*
Rest easy knowing your federal, state, and identified local payroll taxes will be calculated, paid, and filed on your behalf. *Additional fees may apply.
W-2s and 1099s**
Get your required employee and independent contractor tax forms for tax season. **Available at additional cost.
Optional Services at No Additional Charge
Paycard
Electronically deposit payroll funds onto a prepaid paycard for easy access.
Financial Wellness Program
Help employees meet their financial goals with a variety of tools and education, including short-term employee loans.
Tax Credit Services
Get help finding and applying for tax credits for which your business may qualify to maximize your tax savings.
Employee Assistance Program (EAP)
An EAP can help your employees solve personal issues that may affect their productivity at work.
Employee Self Service
With the ability to initiate a wide-range of self-service actions, your employees can:
Complete their new-hire onboarding
Access and change their personal information including direct deposit
Fill out tax forms
View W-2s and payroll data
And much more
One Platform for Your Business Needs
Our small business solutions are built to grow and change with your business. Run and manage your business from wherever you are with Paychex Flex, our all-in-one solution.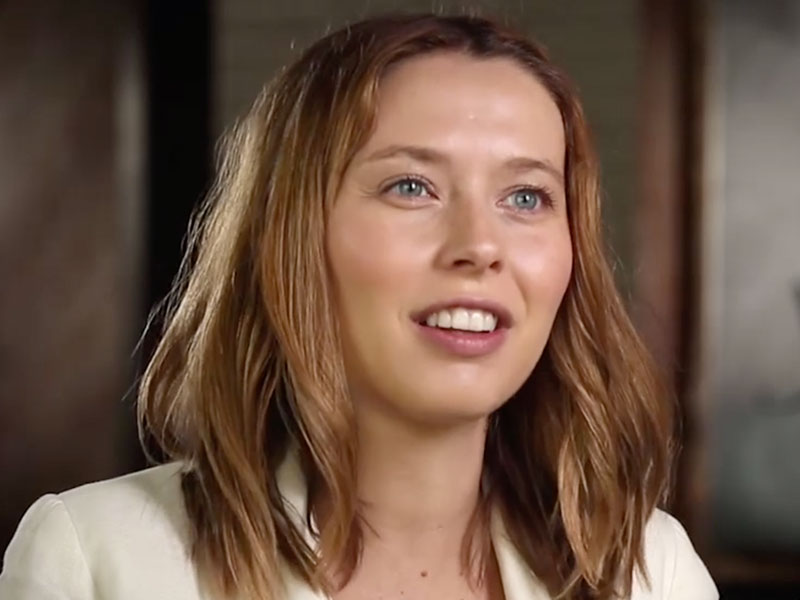 There are obviously a lot of laws and a lot of regulations that we're not intimate with, so we definitely rely on Paychex because of the wide range of services that the company offers.
Jenna Miles
Co-Owner
The Revelry
Frequently Asked Questions
What information will I need to sign up for payroll?

What information will I need to sign up for payroll?

To begin the process, please collect the following:

Company information

Bank account details, including routing, checking account, and next check numbers
Payroll schedule, including pay period (for example, biweekly) and date employees are paid
Know who is legally allowed to sign company documents (in other words, your signatory)

Employee information

Name, social security number, employee ID, address, contact phone and email, demographic, compensation, tax withholding information

Paychex Flex will fill in details along the way, including common pay items and taxes based on your company's legal address. If employees work in other states, you can add that information too.

Note: A physical signature may be required on your state tax documents. We'll let you know.

How easy is it to switch plans if my situation or needs change?

How easy is it to switch plans if my situation or needs change?

Each of our payroll packages and solutions are built to grow with you. Your Paychex representative can help you easily add services as they become necessary, as well as recommend solutions that may better fit the changing needs of your business.
Join the 700,000+ Businesses Nationwide That Trust Paychex