Choosing the Right HR Tech for Your Business with Meghan Biro
Guide
02/14/2019
In our ultra-competitive economy, great HR tech can help your company address the issues that affect you most: hiring and onboarding, engagement, the employee experience, and retention.
In our eBook, "Give Your Employees the Tech They Want — And Need," HR analyst and author Meghan M. Biro and Paychex show you how choosing and using the right HR tech can meet the needs of employers and employees — closing the gap between mere employment and long-term, productive engagement.
Here's What You'll Learn
How to close the "happiness gap"
7 key factors for choosing the best HR technology
The state of the labor market
How hiring & onboarding tech can inspire employee engagement
Ways to improve your employee experience
How millennial expectations affect workplace culture
How self-service enables employees to accomplish key tasks
Ways to improve trust between employers and employees
Recognizing issues before you choose HR tech
How to improve employee retention with HR tech
Worried about payroll? HR? Compliance Issues? We can help.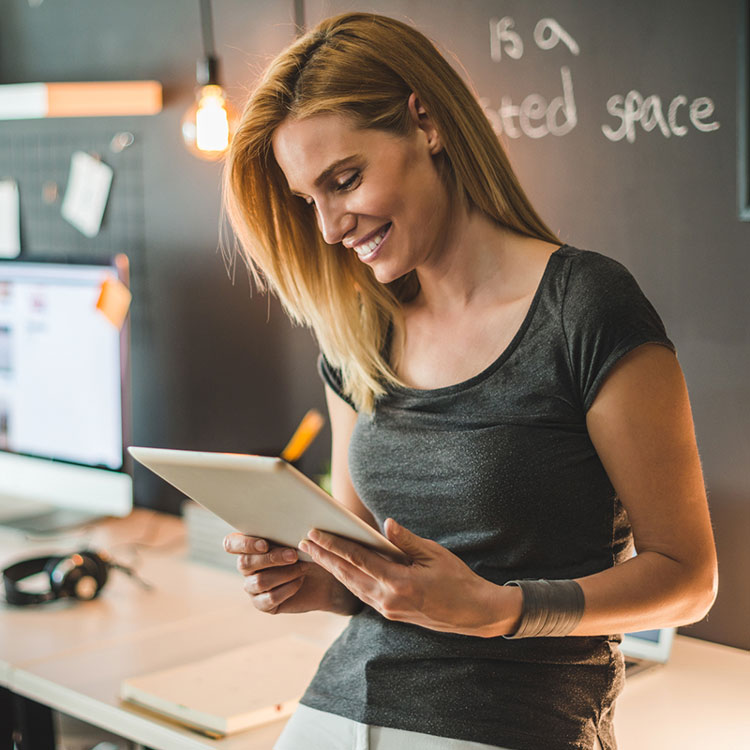 This website contains articles posted for informational and educational value. Paychex is not responsible for information contained within any of these materials. Any opinions expressed within materials are not necessarily the opinion of, or supported by, Paychex. The information in these materials should not be considered legal or accounting advice, and it should not substitute for legal, accounting, and other professional advice where the facts and circumstances warrant.