Sales tax services
Calculating sales and use taxes on product categories, keeping up with tax rates, and paying state sales tax can be time-consuming — and costly, if you make a mistake.
Paychex has partnered with the industry leader in tax technology, Vertex Inc., to help simplify sales and use tax calculations, increase accuracy, improve compliance, and keep pace with changing tax requirements and rates.
Time savings and risk reduction

We will calculate tax, file the return, and remit payment.

Seamless integration

Experience faster implementation, more return on investment (ROI), scalability, and a lower total cost of ownership (TCO).

Ease of use

Our integration with leading accounting, ERP, and e-commerce providers saves you time and effort.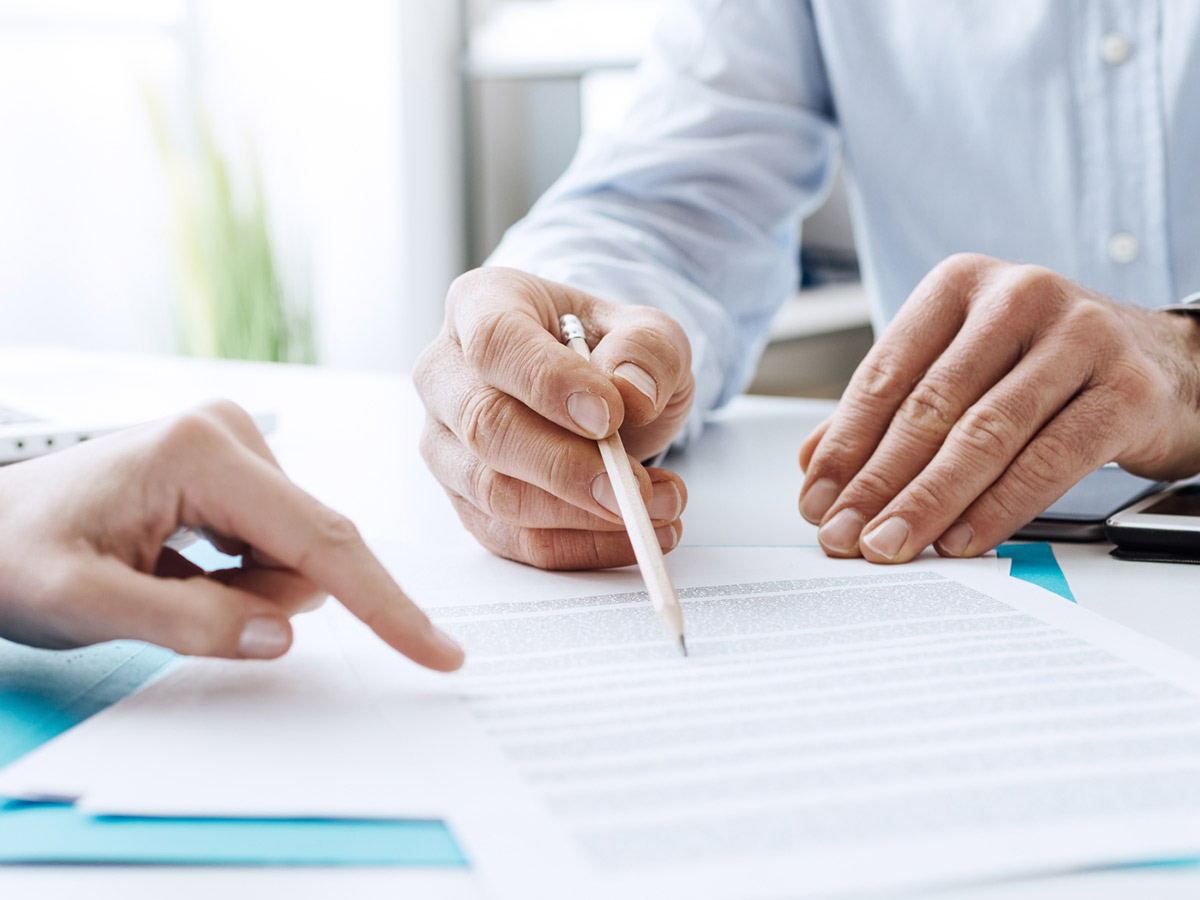 The benefits of automating your sales and use tax processes include:
• Accurate sales and use tax determination
• Preparation and filing of your sales and use tax returns
• A comprehensive audit trail
• Seamless integration with your accounting, ERP, and e-commerce platform
Spend time on sales, not sales and use tax
Accurate and timely payment and reporting

Help stay compliant with tax rate updates and rule changes through automatically tracking your tax amounts due, identifying your jurisdictions, filing your returns, and remitting on-time payments.

A solid audit trail

Maintain audit trails and quickly respond to audit requests with a fully automated audit process including comprehensive reports that track all transactions from beginning to end, jurisdiction by jurisdiction.

Compatibility with leading accounting, ERP, and e-commerce software

Sales Tax Service integrates with over a hundred accounting, ERP, and e-commerce platforms, including:

QuickBooks®
Sage 100 ERP®
Microsoft DynamicsTM
NetSuite®
Magento
Salesforce