Getting Out-of-State Employees on Payroll
Article
04/05/2018
If you're running your own payroll, you've probably established checks and balances to help make sure your business stays in compliance and you're paying your employees correctly.
But if you're growing, things can get more complicated, especially if you are expanding your workforce across state lines. That's because – like snowflakes – no two states are alike when it comes to payroll tax laws, rules, and regulations.
Here are some of the key factors you'll need to consider if you are preparing to undertake multi-state payroll on your own.
State income taxes
The first issue is state income taxes that your employees need to pay.
These taxes will vary from state to state, so the withholding rates you establish for their paychecks will vary in turn. You'll need to make sure that you are using the right tables for every state you have employees, and you'll need to stay on top of these tables every time they change, which can get very complicated.
In addition, each state has its own taxing authority. You will need to register with every state where you have employees, going through the necessary steps and fees to get an ID number so you can withhold and remit taxes.
Finally, you will need to follow each state's unique rules for making deposits – the timing of these deposits, the electronic system where these deposits are made, and any supporting filing and forms. It is a great deal of overhead above and beyond cutting paychecks for the correct amount.
Reciprocity rules and forms
To further complicate matters, there are reciprocal agreements between some states. These agreements allow residents of one state to work in another state without having to file a nonresident tax return. This can greatly simplify tax time for employees, but not necessarily for employers.
That's because each state has its own reciprocal agreements with a few different states, and each state has its own form for employers to respond to and adjust withholding accordingly. For instance, Arizona has reciprocity with California, Indiana, Oregon, and Virginia, and a Withholding Exemption Certificate (Form WEC) is filed with employers to avoid withholding.
Needless to say, this can add a whole new layer of complexity to your in-house payroll systems.
State unemployment taxes
Just as every state has its own tax rates and laws, each state also has its own State Unemployment Tax (SUTA) rules and regulations.
Typically, SUTA is paid by the employer to the state where the employee lives, so if you have employees in multiple states, you will need to pay these taxes to each of these states. Each state sets its own rates, its own wage base, and requires you to register for an account with its own state unemployment agency. Of course, as with everything else related to taxes, these rates and rules will often change year-to-year and state-to-state.
As with every rule, there are exceptions. For instance, employees in Alaska, New Jersey, and Pennsylvania are subject to their own taxes, which employers must withhold and remit on their behalf.
Local income taxes
There are pockets of localities throughout many states that require additional income taxes to be withheld and remitted.
These local income taxes add another wrinkle to the multi-state payroll challenge. Like each state, these localities each have their own rules, regulations, and requirements for handling withholding, deposits, and filings. All of these need to be addressed in an accurate and timely manner.
When it comes to running multi-state payroll, putting the correct in-house systems in place is hard enough – but keeping up with all of the different state rules, rates, and forms can get downright overwhelming. These many complications can quickly lead to avoidable errors, costly mistakes, and a great deal of wasted time.
Instead, many small businesses choose to hand their payroll administration off to an expert service provider once they run into a multi-state employee situation. If you do the same, you'll save time and effort, which you can put into growing your business even further!
Worried about payroll? HR? Compliance Issues? We can help.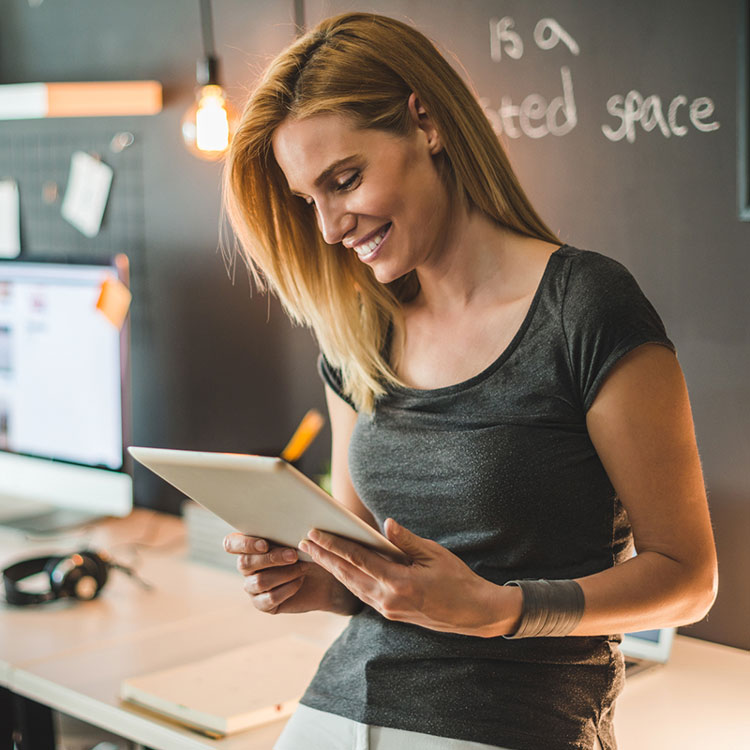 This website contains articles posted for informational and educational value. Paychex is not responsible for information contained within any of these materials. Any opinions expressed within materials are not necessarily the opinion of, or supported by, Paychex. The information in these materials should not be considered legal or accounting advice, and it should not substitute for legal, accounting, and other professional advice where the facts and circumstances warrant.