4-Day Week Pilot Programs Igniting Interest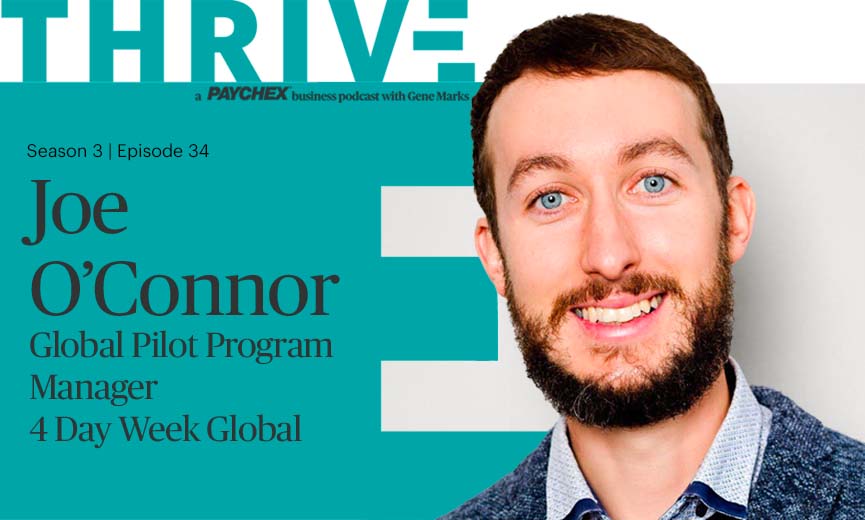 Podcast
•
23:33

Min
•
Season <divclass="fieldfield--name-field-seasonfield--type-integerfield--label-hiddenfield__item">3</div> | Episode <divclass="fieldfield--name-field-numberfield--type-integerfield--label-hiddenfield__item">34</div>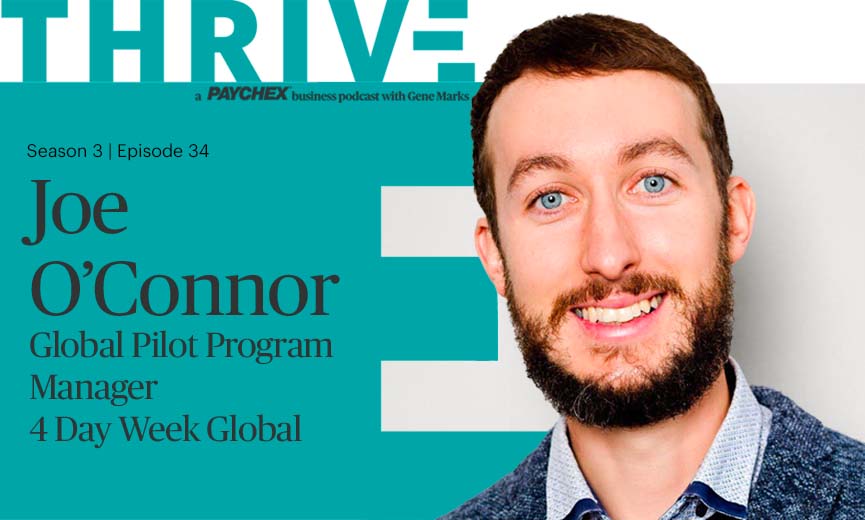 Listen

Apple Podcast

Spotify

iHeartRadio
Watch
Topics
As businesses emerge from the pandemic, how are employers striving to increase productivity while addressing other factors inherent in remote or hybrid operations? Find helpful tips in our article.
What are best practices around effective time management as businesses look to increase productivity? Review the guidelines.
Could revamping the office — or home office — environment help boost productivity? Find insights in our article.