Mandatory Employer Payroll Taxes
Article
09/12/2013
Employers of all sizes and in most industries have to understand a number of employer payroll taxes that they owe to the federal government for each employee who is paid. Complying with these taxes is a major component of hiring and one that cannot be taken lightly. Each employment tax has its own rules, deadlines, and payment requirements that can cause confusion for employers who don't have a comprehensive and consistent plan. Here are some of the common payroll and employment taxes that employers must pay to the IRS or withhold from a worker's paycheck, and how these must be managed according to IRS rules.
Federal Income Tax
The federal income tax is a payroll tax that employers must withhold from an employee's wages or salary. At the end of the year, the employee reports the amount of tax withheld and compares it against their actual tax liability. Employers are responsible for depositing the withheld tax money throughout the year. Most employers can make these deposits quarterly, monthly or semi-weekly, although there are instances when deposits may be made within one banking day.
Social Security and Medicare Taxes
Taxes for Social Security and Medicare are generally paid equally by the employer and employee in order to fund these entitlement programs. Employers must withhold a certain percentage from the first $113,700 of an employee's salary or wages. The percentage amount in 2013 is 6.2 percent. Employers must then pay a matching rate. In general, depositing requirements for Social Security and Medicare taxes will follow those for federal income tax withholdings. Businesses can refer to several IRS forms found in IRS Publication 15 and Publication 51. Businesses must file specific federal returns in a timely manner throughout the tax year to avoid penalties and interest.
Federal Unemployment Tax
The Federal Unemployment Tax, or FUTA, is an employer tax that most employers pay to the federal government to provide funds for paying unemployment compensation to workers who have lost their jobs. Deposit schedules for FUTA is based on FUTA liability. Due dates can be found on IRS Form 940 instruction material.
These payroll and employment taxes must be competently managed by employers, or turned over to a professional to ensure compliance with tax and payment responsibilities to the federal and state governments.
Worried about payroll? HR? Compliance Issues? We can help.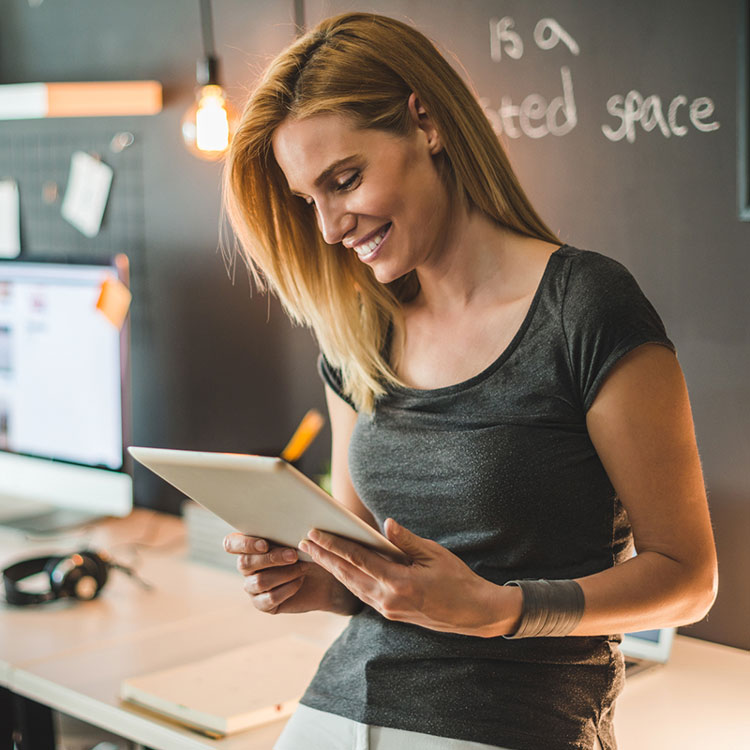 This website contains articles posted for informational and educational value. Paychex is not responsible for information contained within any of these materials. Any opinions expressed within materials are not necessarily the opinion of, or supported by, Paychex. The information in these materials should not be considered legal or accounting advice, and it should not substitute for legal, accounting, and other professional advice where the facts and circumstances warrant.