Laurie Zaucha
Vice President, Human Resources and Organizational Development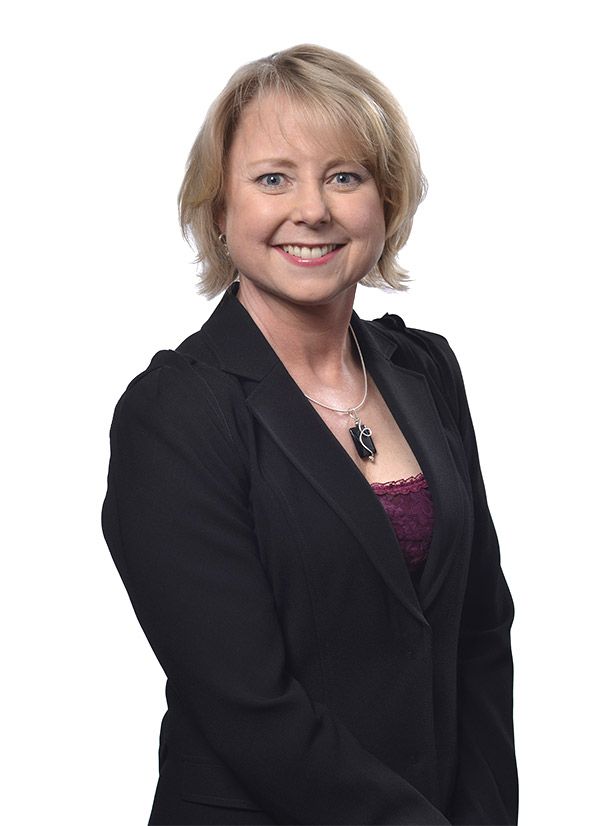 Laurie Zaucha joined Paychex as vice president of human resources and organizational development in March 2011, bringing with her more than 20 years of experience as an HR executive. In her role, Zaucha is responsible for all aspects of HR, organizational development, and the company's training department. With the belief that employees are a company's most important asset, and that culture can be an important industry differentiator, Zaucha works to create an environment that positions employees to reach their fullest potential. She strives to attract, develop, and retain an engaged, high-performing workforce that drives sustainable growth by acquiring top talent, providing world-class learning and development programs, championing and modeling company values, and delivering competitive total rewards.
Prior to joining Paychex, Zaucha was senior vice president of HR for PAETEC Holding Corporation. Before that, she was a vice president for Bausch & Lomb. Zaucha has also held senior management positions in human resources for Footstar, Inc., a retail footwear company; Starbucks; and Pizza Hut.
Zaucha led breakout sessions at the HR Technology Conference and Exposition, the HR industry's most prominent global technology conference, in 2014 and 2015, while also serving as a panelist for the inaugural Women in Technology Summit at the conference in 2016. HR Executive magazine named Zaucha to its list of Top 100 HR Technology Influencers in 2019. 
Zaucha is the co-chair of the advisory board for the YWCA of Rochester and Monroe County, serves on the board of directors for United Way of Greater Rochester, is a member of the Monroe Community College Foundation Board of Directors, and is the vice chair of the human resources advisory council for Nazareth College in Rochester, N.Y. Zaucha has a master's degree in management from Purdue University in Lafayette, Ind., and a Bachelor of Science degree in computer information technology from Bentley College in Waltham, Mass.