Ted Jordan
Vice President, Service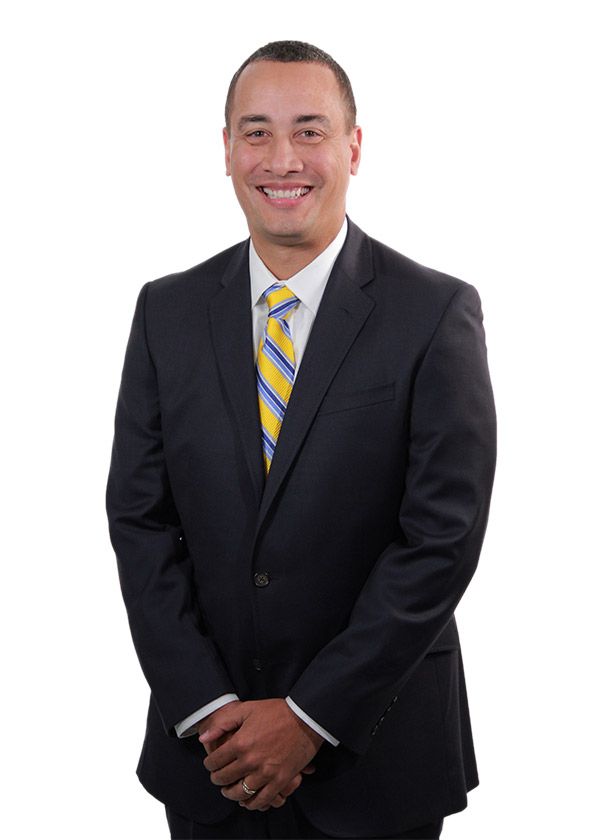 Ted Jordan assumed his role as vice president of service at Paychex in 2017. Today, he's responsible for client onboarding and service operations for businesses with fewer than 50 employees, which comprise more than 70 percent of the company's client base. Jordan's goal for Paychex is to lead the industry in client satisfaction by maintaining a strategic focus on the client experience, operational excellence, and a multi-channel service delivery. Moreover, his vision is to attract, develop, and retain a diverse and engaged workforce that delivers high-value service to Paychex clients.
Boasting more than two decades of experience leading service in high-transaction business, Jordan joined Paychex after nearly six years at the vice president level for Nationwide Insurance where he led two major service model transformations for one of the largest insurance and financial service companies in the world. Prior to his time at Nationwide, Jordan served as an assistant VP of customer service at The Hartford and VP of operations at Prudential.
Jordan was the executive chair of the Paychex 2017 campaign for United Way of Greater Rochester. He received the 2017 Senior Champion Award from United Way and serves on the organization's 100th anniversary campaign cabinet. Jordan also serves on the board of directors for the Boys & Girls Club of Rochester. Jordan earned a Bachelor of Arts degree from the University of Pittsburgh and a Master of Business Administration from Temple University in Philadelphia, PA.