Paycards, direct deposit, and other employee payroll options
Pay employees how they prefer

Some employees enjoy the convenience of direct deposit, while others prefer getting a tangible paycheck on payday. Paychex lets you choose both these payroll options, and more!

Offer the flexibility of a paycard

Give employees the option to be paid via direct deposit, without requiring a traditional bank account, with the Skylight ONE® Prepaid Mastercard®, pending card activation and identity verification.1

Manage tips without the inconvenience of cash

Streamline cash flow by tracking employees' tips, while automatically calculating tip-sharing and pooling amounts. Distribute tips electronically via direct deposit. An employee can choose to receive tips on a Skylight ONE Prepaid Mastercard or by adding the tips to his or her paycheck.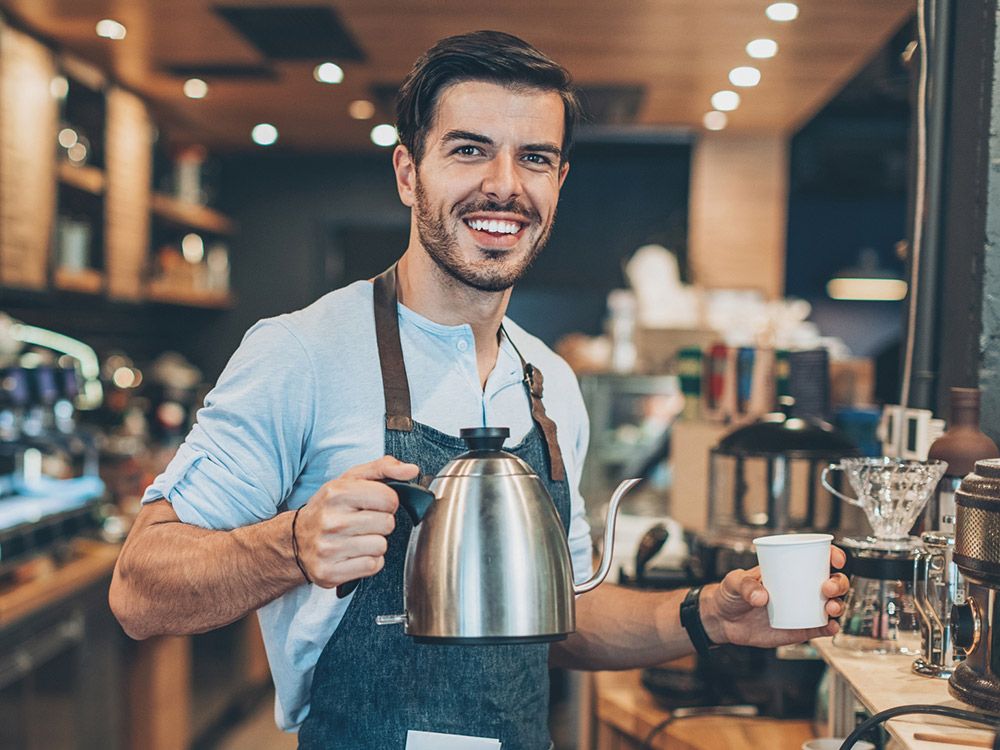 Choose the payroll options that best fit your business
Direct deposit
Paper checks
Check signing and insertion
Skylight ONE® Prepaid Mastercard®
Choose the payroll options right for your employees and your business
Direct deposit

With direct deposit, your employees' pay is sent electronically to their bank accounts on payday —  potentially saving you between $2.87 and $3.15 per transaction compared with paper checks.2

Run payroll late or forget to add an employee? Paychex has you covered, with same-day ACH3 capability to pay employees the same day you run payroll.

Paper checks with check signing and insertion options

Prefer to issue paper checks? No problem. We offer payroll packages that include this option.

We can even help save you the time and hassle of signing checks yourself. Simply provide us an electronic file of signature and we'll issue pre-signed checks with your payroll package.

Skylight PayOptions Program

The Skylight® PayOptions™ Program is available at no charge to Paychex payroll clients (shipping costs may apply). Pending card activation and identity verification1, this paycard program provides employees all the conveniences of a debit card while helping you avoid the costs and inconveniences of lost or stolen checks, bank reconciliation of uncashed checks, and fraudulent checks.

Tip Network

Help save time and money while reducing manual tip calculation errors. Tip Network™ allows you to track employees' tips, automatically calculate the tip sharing and pooling amounts, and distribute tips electronically at the end of an employee's shift — in the manner in which the employee has selected to receive tips, either via a Skylight ONE Prepaid Mastercard or via regular payroll.
Ready to take the next step?