Paycards, direct deposit, and other employee payroll options 
Payroll options during COVID-19

Pay employees with direct deposit no matter where they're working from and save them a trip to the bank. Paper checks and other pay methods are also available when appropriate.

Offer the flexibility of a paycard

Another helpful direct deposit payroll option for employees is the Skylight ONE® Prepaid Mastercard®. With a paycard, no traditional bank account is required pending card activation and identity verification.1

Manage tips without the inconvenience of cash

Streamline cash flow by tracking employees' tips, while automatically calculating tip-sharing and pooling amounts. Distribute tips electronically via direct deposit. An employee can choose to receive tips on a Skylight ONE Prepaid Mastercard or by adding the tips to his or her paycheck.

Give employees on-demand, real-time access to earned income

Paychex Pay-on-Demand* can help you become an employer of choice by providing your employees the option to access their earned wages prior to payday.

Amid the COVID-19 pandemic, PayActiv is offering $250 to the first 10,000 Paychex customers, and those of its subsidiaries, who enroll in the Pay-on-Demand service, payable when the first employee leverages the solution.

Contact your sales representative to learn more.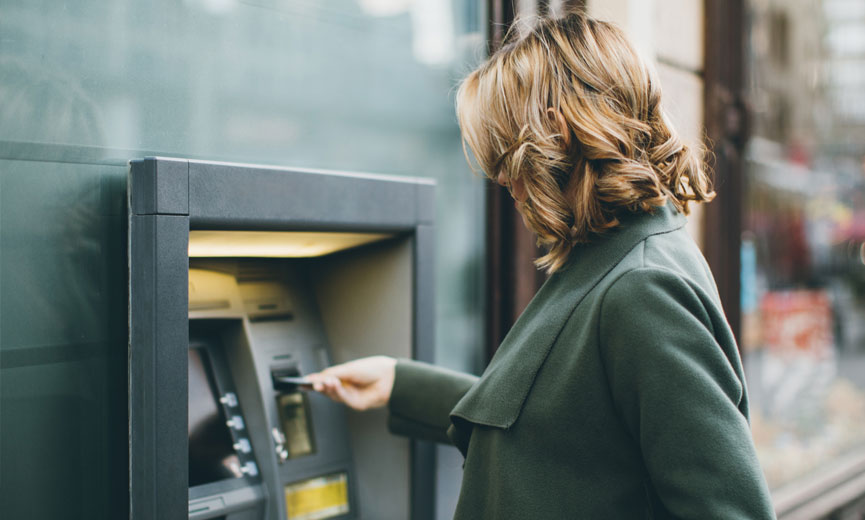 Options to pay employees during the Coronavirus
While the COVID-19 pandemic disrupts your business and employees, there are ways you can keep your workers paid on time without needing to put them in harm's way. Ask us how you can set up one of the following payroll options:
Direct deposit
Paycard
Online tip sharing
On-demand access to earned wages
Choose the payroll options right for your employees and your business
Direct deposit

With direct deposit, your employees' pay is sent electronically to their bank accounts on payday —  potentially saving you between $2.87 and $3.15 per transaction compared with a paper check.2

Pay employees faster

Run payroll late or forget to add an employee? Paychex has you covered. 

Same-day ACH capability lets you pay employees the same day you run payroll.3

Real-Time Payments is the fastest way to pay your people, delivering employee pay — 24/7/365. This is especially true in time-sensitive or emergency situations, such as delivering same-day termination pay or correcting a paycheck.3 

Paper checks with check signing and insertion options

Prefer to issue paper checks? No problem. We offer payroll packages that include this option.

We can even help save you the time and hassle of signing checks yourself. Simply provide us an electronic file of signature and we'll issue pre-signed checks with your payroll package.

Skylight PayOptions Program

The Skylight® PayOptions™ Program is available at no charge to Paychex payroll clients (shipping costs may apply). Pending card activation and identity verification1, this paycard program provides employees all the conveniences of a debit card while helping you avoid the costs and inconveniences of lost or stolen checks, bank reconciliation of uncashed checks, and fraudulent checks.

Tip Disbursement

Help save time and money while reducing manual tip calculation errors. Tip disbursement allows you to track employees' tips, automatically calculate the tip pooling amounts, and distribute tips electronically at the end of an employee's shift — in the manner in which the employee has selected to receive tips, either via a paycard, their bank account or via regular payroll.

Paychex Pay-on-Demand

As an extra perk you can offer your employees that's no-cost to you, this pay option can help attract top talent, and is a powerful retention tool. Participating employees pay one low cost of up to five dollars per pay period when they use Pay-on-Demand for instant access to their net wages, up to $500 each pay period. The program includes other financial benefits such as electronic bill pay, a budgeting and savings tool, and more.
Ready to take the next step?