Solutions and support for HR managers and directors
Quiet your HR management distractions
The issues facing HR departments today can be overwhelming — recruiting and retaining talent, ACA reporting, new-hire reporting, OSHA compliance, to name just a few. Let Paychex help by lowering the volume, allowing your team to focus on being strategic partners helping drive the future of your company.
As America's largest provider of outsourced HR services, we can be an extension of your department, working beside you and your team to assist with functions including:
Human capital management (HCM)
Employee benefits management
Understanding applicable employment laws and regulations
Employee and manager training
Corporate culture strategy
Onboarding, hiring, and retaining employees
Streamline efforts to recruit the best candidates with Paychex Flex Hiring. Then, after you maximize confidence in your decision with our employee screening and background check services, create a positive new-hire experience with paperless onboarding.
Tap the expertise of America's largest 401(k) plan recordkeeper1 to help you select and manage the right retirement plan for your company.
Manage your company's group health, retirement, POP, and FSA plans with the Paychex Flex benefits module. Employees can log in to view their own benefits, revise their information, and stay up to date on changes.
Trying to manage HR data and communications from multiple places can quickly become inefficient and costly. Establish a central location with the Paychex Flex HR administration module, so you can manage it all while minimizing your workload and costs.
Experience a safer work environment and get OSHA compliance assistance with help from a dedicated workplace safety representative.
Powerful HCM solutions with the support of an HR professional
Lots of providers sell HCM software. But only Paychex offers you the technology you want (vs. a system with features you may never use) with the expertise needed to help you establish your HR strategy. In addition to our flexible technology, if you need support, Paychex offers highly trained HR professionals to assist at various levels of service, to help your team reduce distractions and better address business challenges.
Adaptable, proven technology
Manage everything related to your people, all in one place. Paychex Flex®, our scalable, enterprise-grade HCM solution offers practically everything a small to midsize business could want, and precisely what your business needs. Work in the cloud from your desktop or mobile device.
With single employee record across your organization, you can spend less time keying duplicate information across multiple systems. And with employee self-service, your team can spend less time answering questions. Plus, Paychex Flex also integrates with many of your existing systems.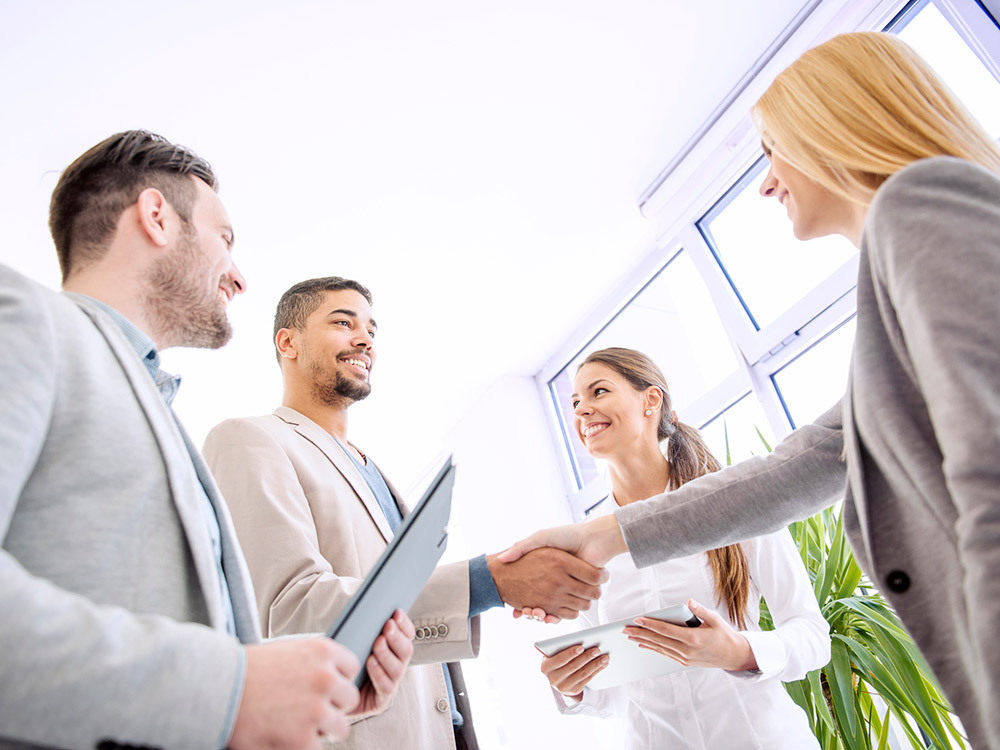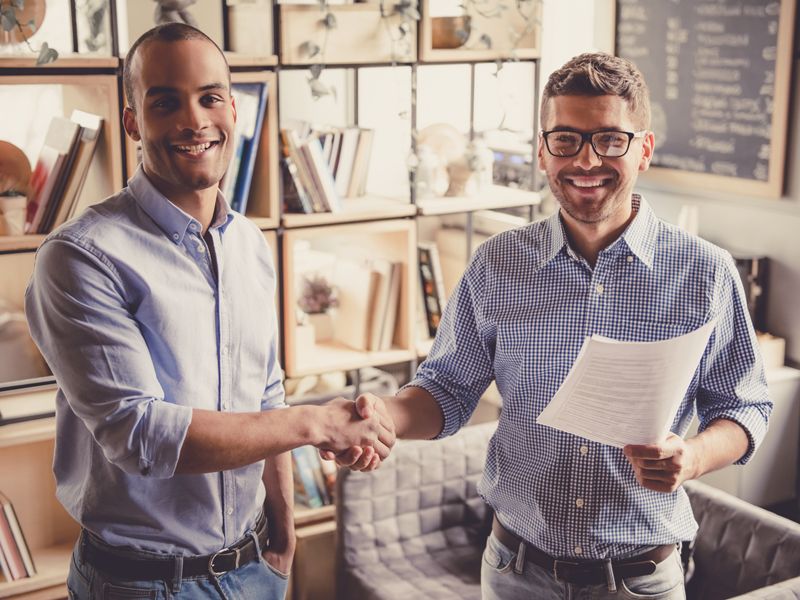 Extend your HR team with highly trained HR pros
You'll have the option to work with Paychex HR professionals who are highly trained in employment-related issues.
Whether you opt for virtual HR support or prefer a higher-touch relationship with a dedicated HR professional who can help create and implement a tailored program for your company, Paychex has an HR support offering that meets your department's needs.
See how our HR solutions can work for you