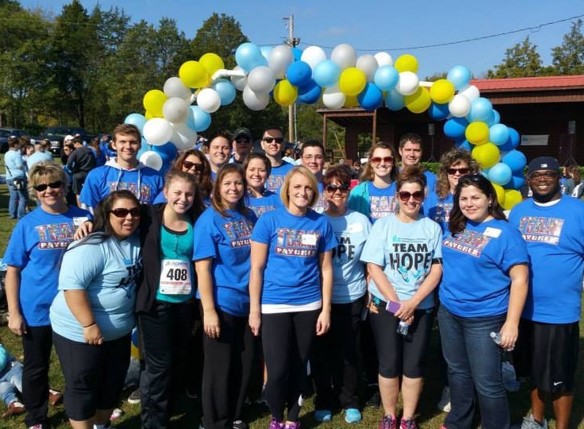 Community
We're committed to making a positive impact in our communities
Paychex has a longstanding commitment to the communities in which its employees live and work across the United States. Within these 100+ communities, Paychex and its employees organize community fundraisers, participate in local challenge events, volunteer at food pantries and clothing drives, or commit time to a personal cause. In addition, Paychex provides free or discounted services to a number of charitable groups and organizations.
Our employees support ongoing causes as well as responses to emergencies and disasters.
We provide each employee with eight hours of paid time off every year to volunteer for a community organization.
United Way, the Salvation Army, the American Cancer Society, and the American Heart Association are just some of the groups supported at the local level.
Community Support in Action:
Day of Caring – Each year, United Way hosts a "Day of Caring" event where local businesses and individuals volunteer to work on selected community projects. Paychex has participated in this event across a number of its offices for many years, and in 2017, the Paychex office in Rochester fielded the largest company team in the area – 850 employees on 53 different teams who spent the day working at 50 non-profit organizations.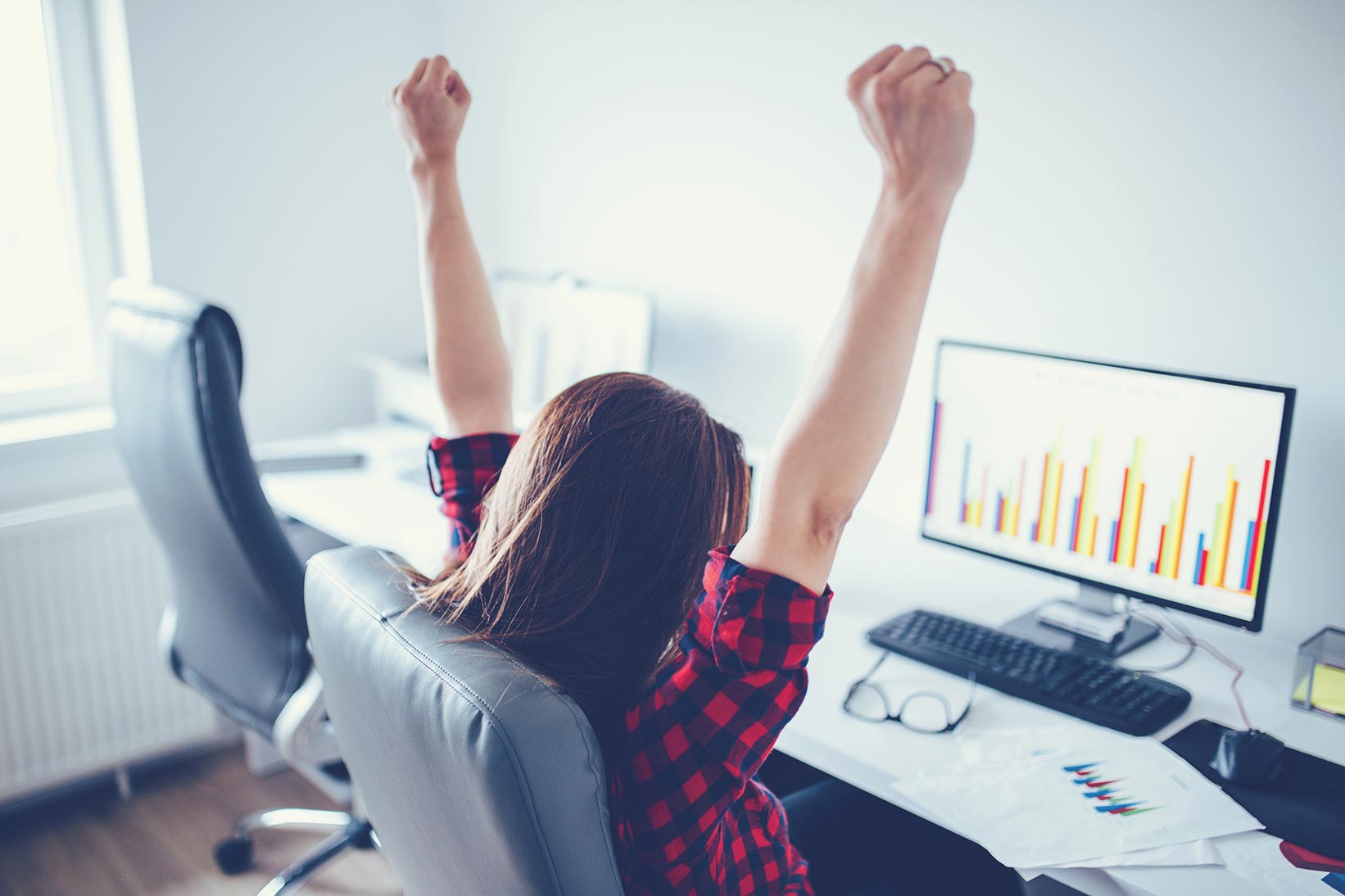 By the Numbers:
United Way: employee donations since 2005 total $6.5 million.
JP Morgan Corporate Challenge: involvement for 22 consecutive years.
Paychex Employees Golf Tournament: Raised more than $35,000, including contributions from the Paychex Foundation, since 2006.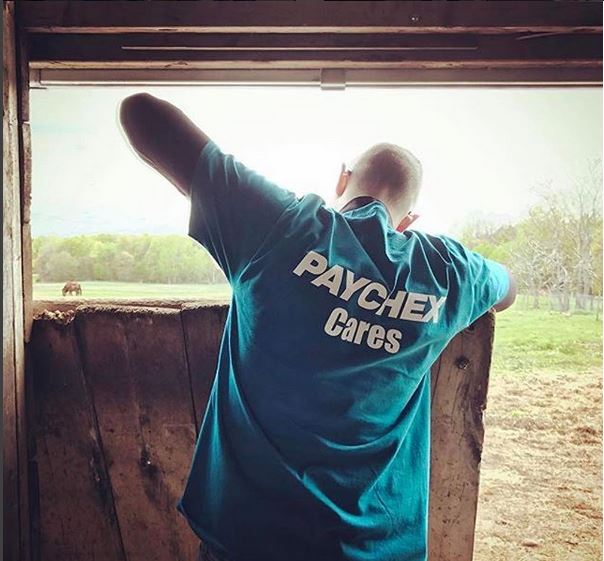 Paychex Charitable Foundation
Paychex launched the Paychex Charitable Foundation in 2014 as the vehicle for its charitable contribution efforts. Through the foundation, Paychex provides financial resources to initiatives that support economic development in the communities where the company has operations, while also enhancing the quality of life for those who work and live in these communities. Rochester-area non-profit organizations can apply to the foundation for assistance, or employees can request support for organizations outside of Rochester directly.
Paychex Charitable Foundation