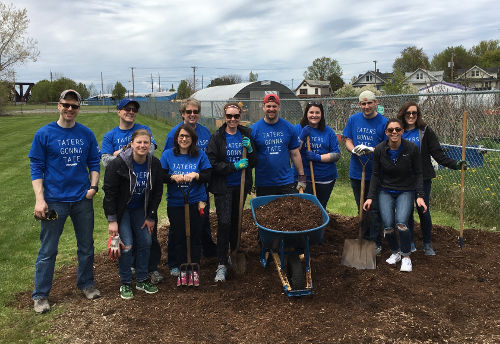 Environment
We're committed to being good stewards of the earth in everything we do.
A key tenet of our corporate responsibility program is contributing to environmental sustainability, both by our actions as a company and by our support of employees' efforts and interests in this area.
For example, when a group of like-minded IT professionals at one of our Rochester, NY locations took grass-root action to improve recycling at their location, their success led to a formalized program with representatives in multiple buildings throughout the city, along with involvement from the corporate benefits, facilities, and marketing teams. Covering 2,000 employees at these locations, the team's efforts are increasing bottle/can recycling (with deposit refunds going to charity), reducing plastic garbage can liner usage, and increasing recycling of consumer products such as used K-cups. Plus, they're creating a model for improved sustainability that can be easily replicated across other Paychex locations.
Consideration for the environment is a factor in our business and operational practices on multiple levels.
Recycling and Waste Reduction

Each of our offices feature prominent recycling bins with instructions so that waste is properly recycled.
Our recycling program extends to all IT-related equipment, including laptops, desktop computers, and servers. It's Paychex's goal to follow international guidelines for disposal of electronic waste.
We strive to put offices along the outer sides of our buildings to maximize natural sunlight.

Greener Communities

We support our many employees who are actively involved in environmental causes and programs in their communities, such as using their paid time off for community service to participate in clean-up and beautification projects.

Vendor Sustainability Practices

A key criterion in our selection process for facility design vendors is to work with companies with strong environmental sustainability performance as verified by third-party environmental designations.

Environmental Sustainability in Action

Our environmental efforts were recognized in 2017 by Paychex's inclusion in FTSE4Good Index. The FTSE4Good Index Series is designed to identify companies that demonstrate strong environmental, social, and governance practices measured against globally recognized standards.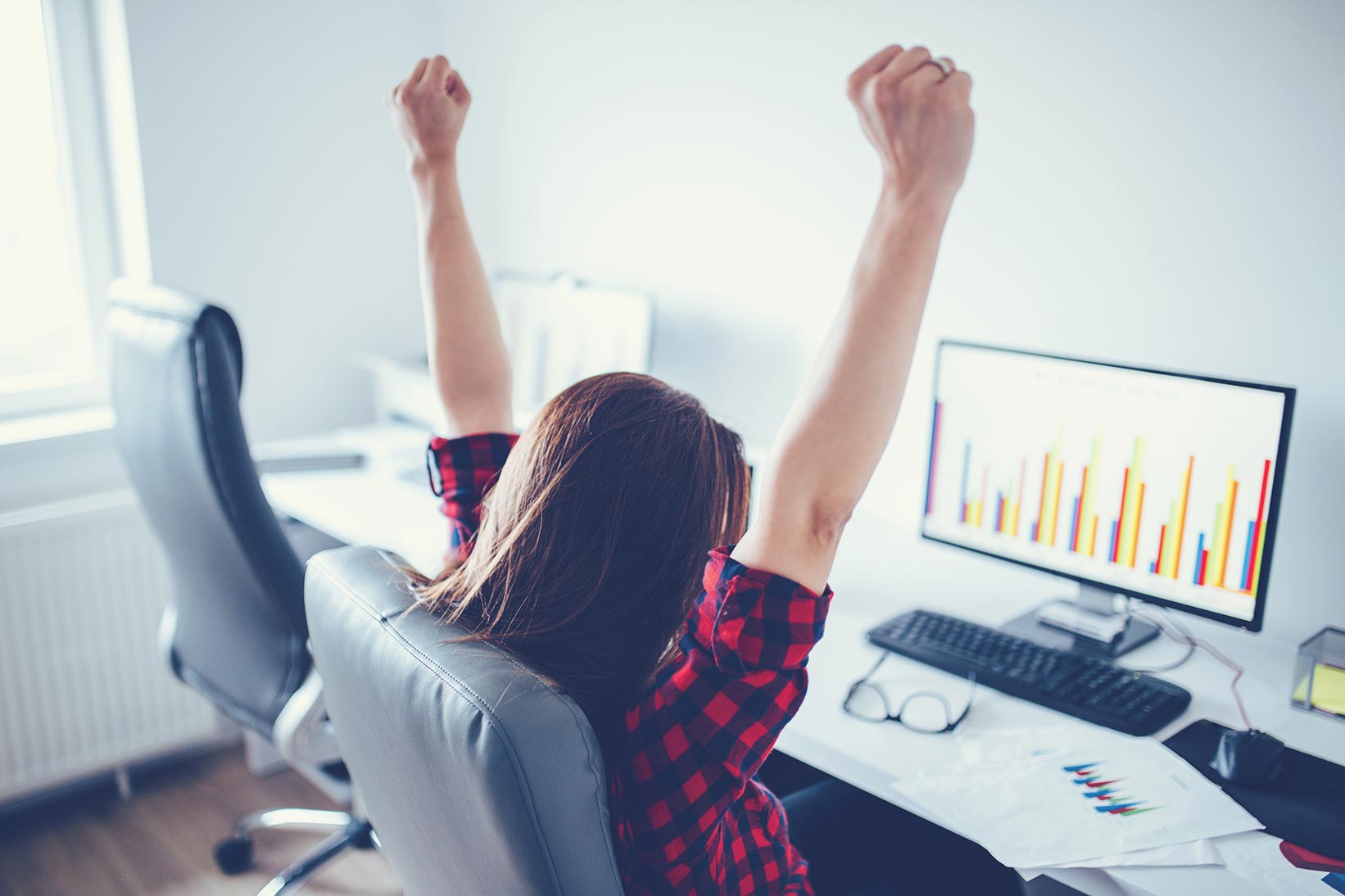 By the Numbers
A 2018 Electronics Recycling Event held in Rochester, NY collected nearly 3 tons of outdated electronics brought in by Paychex employees to be properly recycled, keeping toxic metals out of landfills and 17,000 pounds* of greenhouse gas emissions being reduced.
 
Over the past 4 years, our print reduction program has:

Decreased our workgroup printer fleet by 639 devices.
Reduced our printed pages by 51% or 47.9 million pages.
*According to a report from the recycling center that took the electronics.