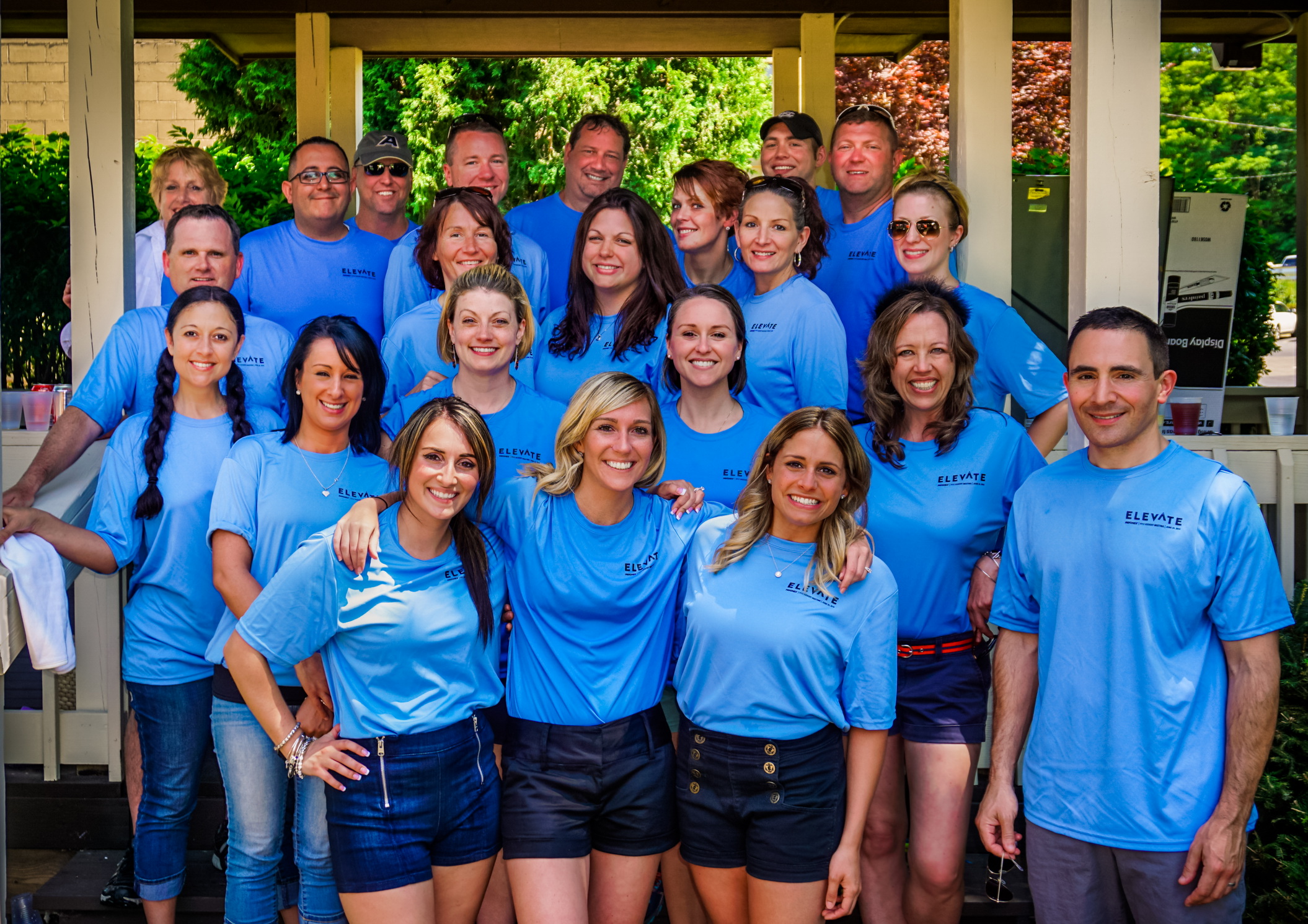 Employees
We're committed to promoting employee well-being by offering resources to help employees improve their physical, behavioral, and financial health.
At Paychex, we provide an environment that supports our employees to as they pursue their highest performance while improving themselves personally and professionally. Through a wide variety of employee programs that include training and education, health and fitness, financial planning, community philanthropy, safety and ergonomics, and more, employees have access to the resources they need to ensure not just wellness, but their total well-being.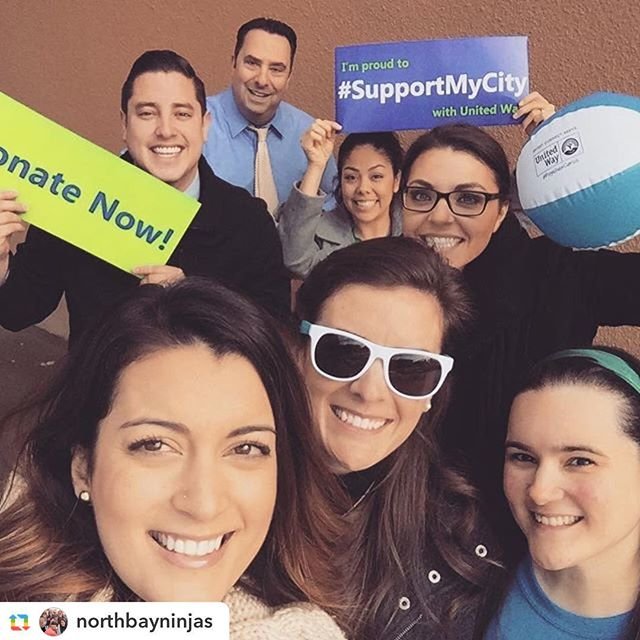 Empowering Employees
We instill a culture of self-respect, respect for others, and inclusiveness that leads to a diverse workforce of employees who are empowered to be themselves. We encourage employees to get involved in community service by providing paid time off. And our Paychex Charitable Foundation will make grants on top of employee efforts for a nonprofit organization.
The Paychex CARE program helps employees support their colleagues through a PTO bank, and the company makes donations in addition to money raised by employees.
Our award-winning wellness program includes components such as wellness challenges, tobacco cessation services, blood pressure kiosks, treadmill workstations, flu shots, on-site screenings, health coaching, healthy eating, and, more.
We provide employees with resources to enhance their financial well-being and retirement planning.
A dedicated Safety & Ergonomics program to provide employees with the training, tools, and tips to make their work areas comfortable and safe.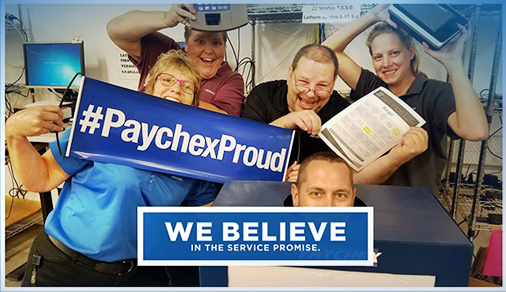 Fair Wage Policy
The Paychex success story starts with attracting and retaining great employees and maximizing employee productivity, commitment, and loyalty. We know that paying employees a fair wage is a good business practice that enables our employees' families to meet their basic needs and allow for some discretionary spending. We are committed to providing a fair wage and a total rewards package that allows our employees to be their best in every area of their lives.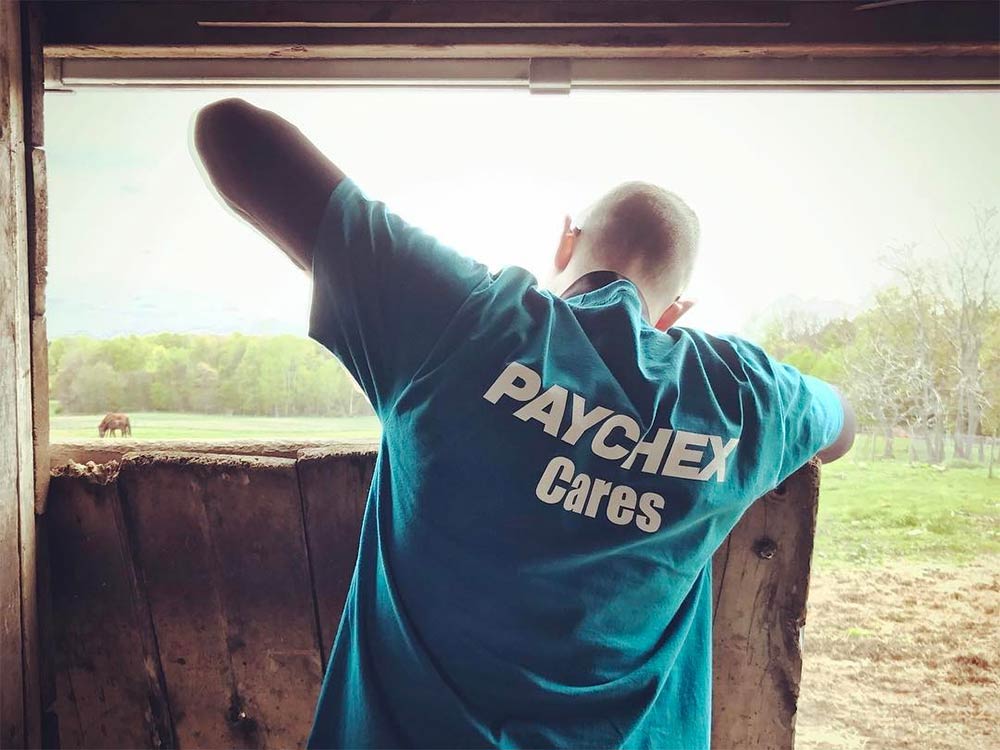 Human Rights Policy
We are also committed to respecting human rights in our own operations and throughout our organization, regardless of geographic location. We believe the protection of human rights is fundamental to conducting great business, and believe we have both the ability and responsibility to drive positive change though our culture, business practices, and partnerships. Read our complete Human Rights Policy.
Inclusion & Diversity Policy
We are dedicated to fostering a culture of inclusion and diversity by embracing individual differences, life experiences, knowledge, innovation, self-expression, unique capabilities, and talent.
We believe in inclusion and diversity through differences in age, race, disability (physical and mental), ethnicity, family or marital status, gender expression, language, nationality, political affiliation, religion, sexual orientation, socio-economic status, veteran status, and any other unique individual difference.
Paychex demonstrates commitment to diversity through embedding inclusive practices into corporate culture at all workforce levels. Inclusiveness is considered in all aspects of business including branding, recruitment and selection policies, equality in compensation and benefits, ongoing professional development and training opportunities, critical conversations, community involvement, and the continuous development of a culture built around belonging that reinforces our values.
Each employee at Paychex is responsible for respecting and embracing the individual differences of others. Inclusivity is reflected in all work environments including but not limited to; routine work settings, internal and external corporate functions, as well as all other company-sponsored events.
Through an intentional focus on inclusion, we are positioned to effectively leverage the diversity that exists within our organization to serve our customers with agility and innovative solutions.
Award-Winning Workplace

Recognized with a number of workplace awards, most of them multiple times, including the Fortune magazine Best Places to Work award, a Most Ethical Companies award, and a Best Employer for Healthy Lifestyles award, as well as individual awards for our training and wellness programs, we continue to enhance our benefits every year to make Paychex a fulfilling place to work.

Employees in Action

Across the country, Paychex employees benefit from our "Wellness in Action" program, which includes several initiatives. From healthy food options at our company cafes to an employee cookbook full of delicious and healthy recipes, employees are encouraged to make better food choices. Employees participate in a number of local fitness events such as road races and golf tournaments to raise money and stay fit.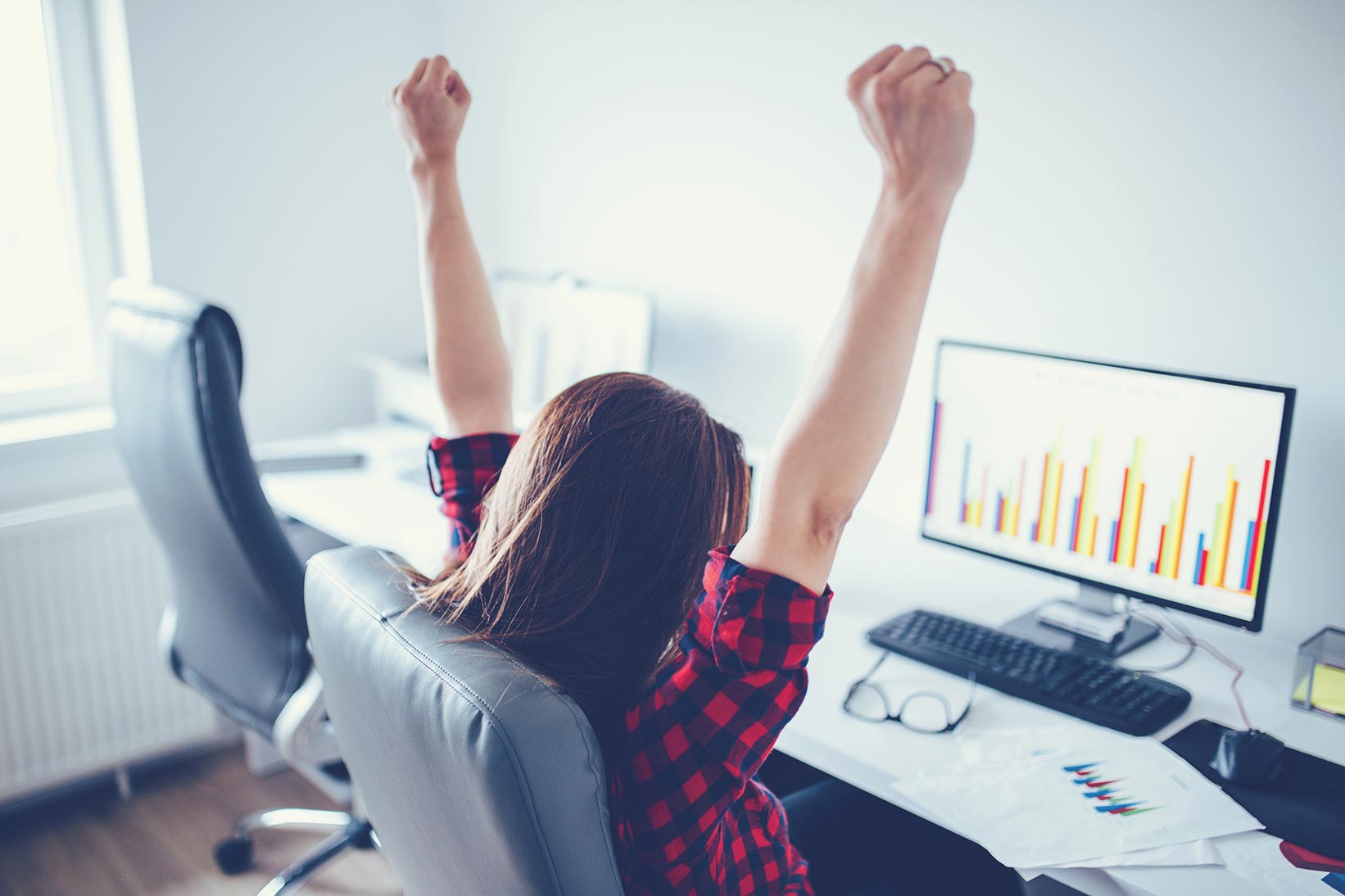 By the Numbers
More than one million employee training hours each year (Top 25 in Training Magazine past 16 years).
Approximately 5,000 employees participate in each of the four annual 8-week "Shape up Paychex" challenges.
Up to six weeks paid leave provided to employees to care for new baby or sick family member (begins January 2018).
Tuition reimbursement of up to $6,500 per calendar year per employee.