Lisa Williams-Garcia
Core Payroll Sales, Western U.S.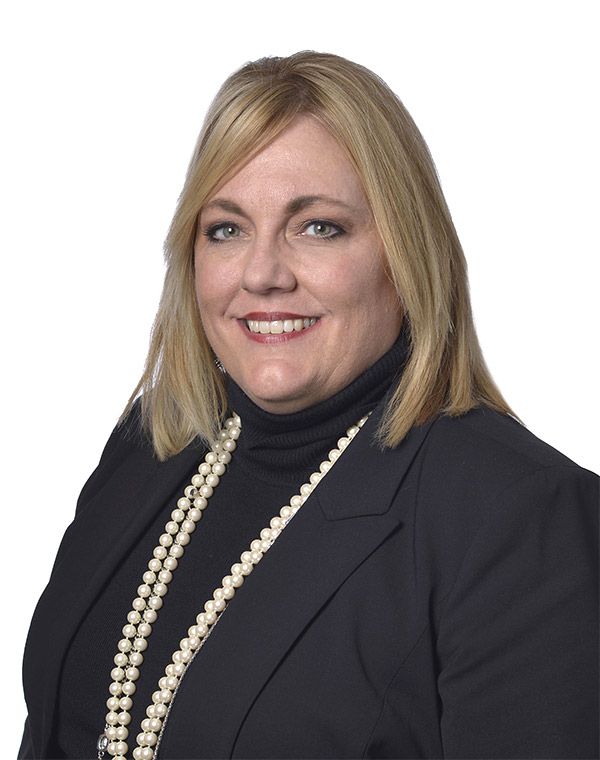 Lisa Williams-Garcia joined Paychex in February 2013 as vice president of Core payroll sales for the Western U.S. In this role, she is responsible for overseeing the sales practices of nearly 800 employees in the Western region of the nation.
Prior to joining Paychex, Williams-Garcia had a 25-year sales management career with Pitney Bowes, an S&P 500 global technology company whose customer focus is small and medium-sized businesses. She is recognized for her ability to energize, manage, and motivate teams, leading them through changes and challenges to deliver strong revenue growth. During her career with Pitney Bowes, Williams-Garcia was also responsible for developing and implementing talent and training strategies for sales.
Williams-Garcia has a Bachelor of Science degree in business marketing from Indiana University in Bloomington, Ind.