What You Should Know About Employer Tax Responsibilities
Article
08/12/2013
Employment taxes may be withheld from pay, and these include federal income tax, social security and Medicare (FICA), state and local income tax, and taxes on tips. Employee contributions will often be matched or supplemented by the employer, and there are employer only tax programs as well.
Federal Income Tax, based on IRS withholding tables, is measured based on factors such as marital status, number of allowances, and taxable compensation as reported on the employee's W-4
With Social Security and Medicare (FICA), employees contribute a percentage of their wages towards the financing of insurance for the disabled, elderly, and survivors. Employers usually match the contribution with one of their own, and are liable for the whole tax. The amount employees contribute is subtracted from the whole, and the employer contributes the entire remainder.
Employers must withhold State and Local Income Tax if required statewide or locally. Not every state requires a withholding tax.
Tips may be taxable for Social Security and federal unemployment tax, up until "the employee's taxable compensation reaches the wage base limits for these taxes." In addition to this, all tips are entirely taxable for federal income tax and Medicare.
State Unemployment Insurance (SUI), which pays insurance benefits to unemployed workers, is mainly paid by employers, though some states require employees to pay the tax as well.
Federal Unemployment Tax as delegated through the Federal Unemployment Tax Act (FUTA) finances the federal unemployment program and only employers pay this tax, not employees.
State Disability is required by a few states as a means of providing employees benefit payments while they are on leave from their jobs due to disease, accident, or illness that does not relate to the job. Depending on the state, employers may pay the full tax, or employers and employees may share the amount.
For employers whose business operations span multiple states, the requirements of each individual state must be met. State income taxes can become very complicated for employers as well, with "dual state" employees working in a separate state from the one they live in, or when employees work in multiple states during the same pay period.
Tax Returns
Tax returns, employer and employee wage and tax information is collected from employers by the majority of state and federal agencies every quarter. The forms used to collect this information include:
Professionals Who Can Help
Accountants, tax professionals, and other third party vendors can help you manage your tax payments, though as a business owner, an understanding of tax systems and procedures is recommended and necessary.
Worried about payroll? HR? Compliance Issues? We can help.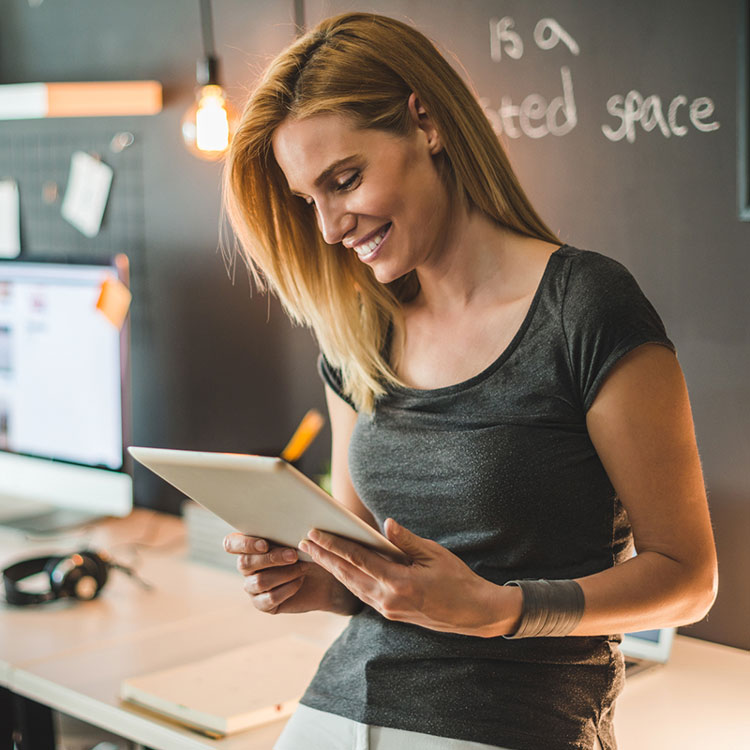 This website contains articles posted for informational and educational value. Paychex is not responsible for information contained within any of these materials. Any opinions expressed within materials are not necessarily the opinion of, or supported by, Paychex. The information in these materials should not be considered legal or accounting advice, and it should not substitute for legal, accounting, and other professional advice where the facts and circumstances warrant.