What's New in Payroll Taxes for 2019
Article
02/13/2019
Various changes made by Congress and the IRS may affect the employment taxes you pay and withholding requirements that must be observed for wages and benefits paid to employees in 2019.
Here is a roundup of changes to be implemented this year:
Withholding forms
Form W-4 for 2019, which is used by employees to indicate their withholding allowances, is essentially unchanged from the 2018 version. The value of a withholding allowance in 2019 is $4,200 (it was $4,100 in 2018). Employees do not need to submit new forms for this year unless they want to change their withholding allowances or claim exemption from withholding. However, the IRS has said it would release a redesigned Form W-2 for 2020, so be alert to this change.
Social Security and Medicare taxes
The wage base for the Social Security portion of the Federal Insurance Contributions Act (FICA) in 2019 is $132,900 (up from $128,400 in 2018). The tax rates for Social Security and Medicare taxes are unchanged. With the higher wage base, the maximum Social Security portion of FICA, which is paid by the employer as well as the employee, is $8,239.80 ($132,900 x 6.2 percent). There is no ceiling on the Medicare portion of FICA; the tax rate is 1.45 percent.
Withholding for the additional Medicare tax on high earners is unchanged. Employers must withhold 0.9 percent of taxable compensation over $200,000, regardless of the employees' filing status. However, there's no employer match for this tax.
Changes in fringe benefits
Check for new rules for fringe benefits in 2019:
Adoption assistance: The tax-free benefit in 2019 is up to $14,080 (up from $13,840 in 2018). This benefit, while exempt from income tax withholding, is still subject to FICA and Federal Unemployment Tax Act (FUCA) taxes.
Health savings accounts (HSAs): A company with a high-deductible health plan can contribute to an employee's health savings account. This benefit, which is tax-free to employees and exempt from employment taxes, is capped in 2019 at $3,500 for self-only coverage and $7,000 for family coverage.
Qualified small employer health reimbursement arrangements (QSEHRAs): If you aren't subject to the employer mandate, you can reimburse employees for their individually obtained health coverage up to a set amount for the year. In 2019, this is $5,150 for self-only coverage and $10,450 for family coverage.
Transportation fringe benefits: As an employer, you cannot deduct the cost of transportation fringe benefits. And the IRS has provided guidance on figuring the deductible and nondeductible portion of rent that includes parking spaces. However, if the company continues to provide free parking, van pooling, or monthly transit passes, employees can receive the benefit tax-free up to $265 per month ($5 per month more than in 2018).
Reimbursements to employees
Many employers reimburse employees for driving their personal vehicles on company business. If the reimbursement is done under an accountable plan in an amount that's no more than the IRS standard mileage rate, there is no taxable compensation reportable to employees or subject to payroll taxes. The mileage rate for 2019 is 58 cents per mile (up 3.5 cents from 2018).
If employees travel on business, the company can use certain government-set rates to reimburse travel costs. The government rates run from Oct.1, 2018, through Sept.1, 2019.
State payroll taxes
States typically reassign tax rates for state unemployment taxes that are effective January 1. Make sure to check if you have a new rate and that it's being taken into account.
States also may have additional payroll tax changes to note. For example, in 2019 New York state's paid family leave program may be funded by employees via payroll deductions.
As you implement new rules for 2019, you may want to review your benefits offering. Doing so may be helpful in this tight job market. For example, even if not required by state law, you may want to offer paid family and medical leave, which may entitle you to a tax credit set to expire at the end of 2019. Find details about the credit from the IRS.
Worried about payroll? HR? Compliance Issues? We can help.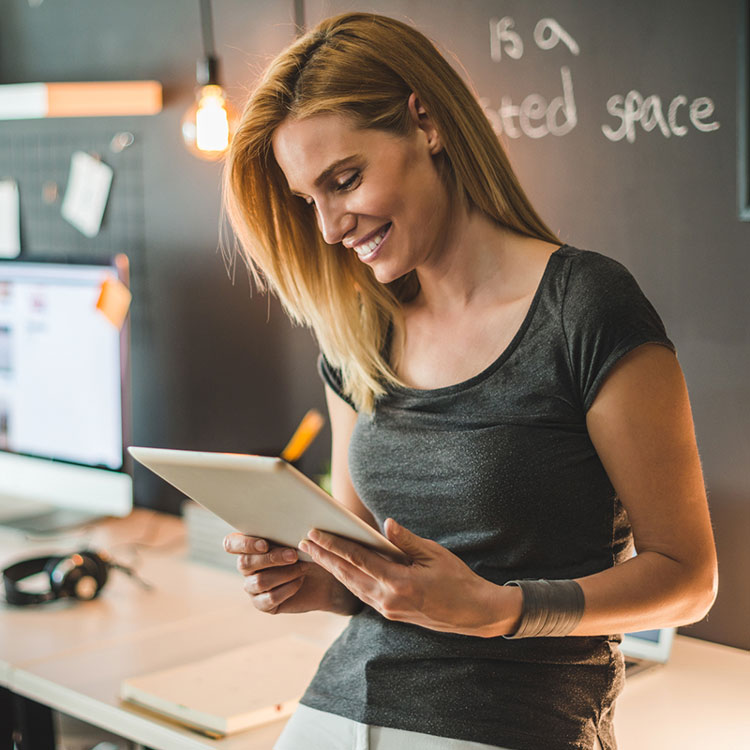 This website contains articles posted for informational and educational value. Paychex is not responsible for information contained within any of these materials. Any opinions expressed within materials are not necessarily the opinion of, or supported by, Paychex. The information in these materials should not be considered legal or accounting advice, and it should not substitute for legal, accounting, and other professional advice where the facts and circumstances warrant.