Kevin Hill
Vice President, Insurance and HR Services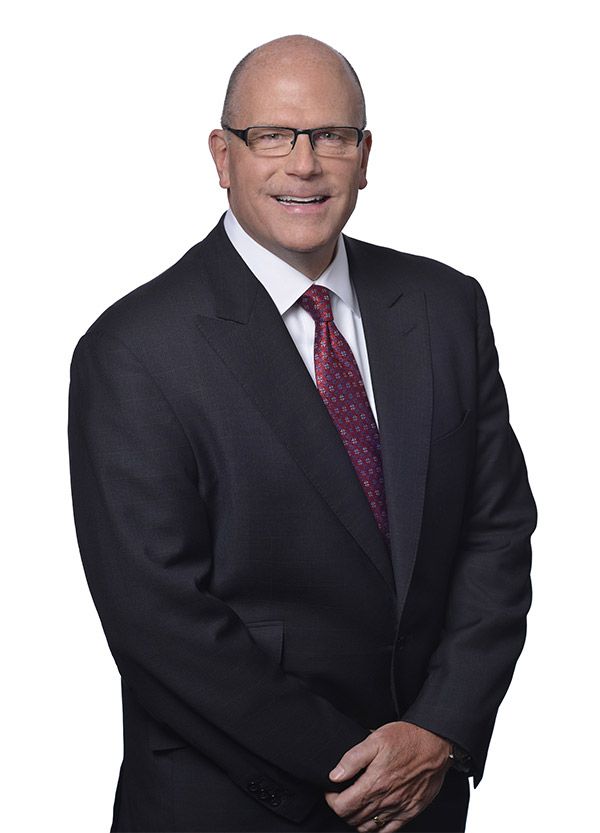 Kevin Hill is the vice president of insurance and HR services at Paychex. He serves as the president of Paychex Business Solutions, the company's PEO, and the Paychex Insurance Agency, assuming responsibility for overall strategy, sales, and client service and retention. Driven by a passion for increasing value for clients, client employees, and shareholders, Hill contributed to Paychex surpassing one million worksite employees served by the Paychex HR Services product suite.
After joining Paychex in April 2008, Hill became the vice president of insurance sales and operations in 2010. He was named vice president of insurance and human resource solutions services in October 2011.
Prior to joining Paychex, Hill was president and chief operating officer of Excellus BlueCross BlueShield. A native of the Detroit area, Hill received his Master of Business Administration degree from the State University of New York at Buffalo. He holds a Bachelor of Science degree from Wayne State University in Detroit.
Hill has served on the board of governors for the Hillside Family of Agencies since 2009.