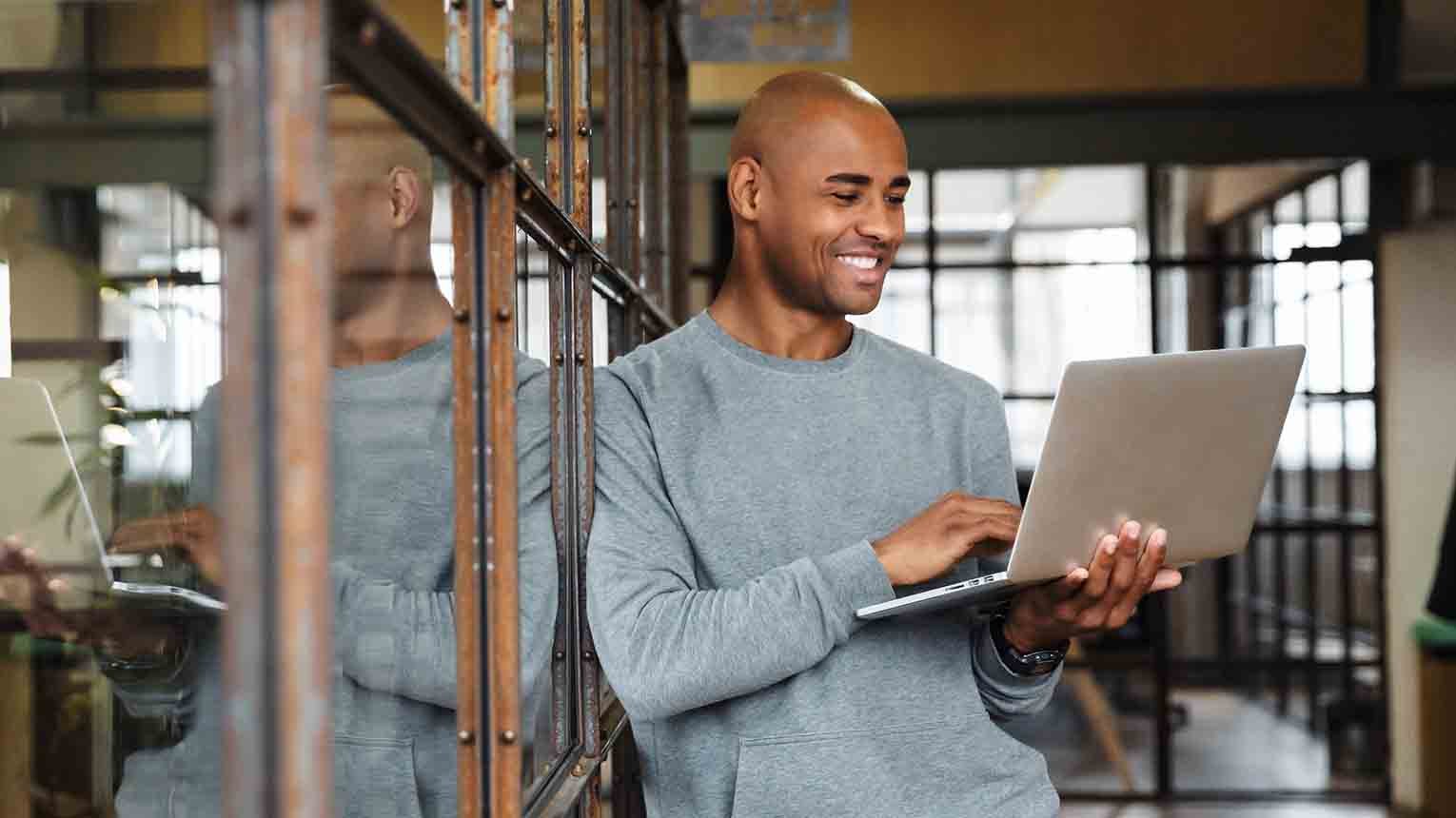 401(k) for California Businesses
The deadline for businesses with 1-4 employees (excluding sole proprietors) to fulfill the CalSavers retirement coverage mandate is December 31, 2025.
Paychex 401(k) Plan
A More Powerful Option Than the CalSavers Program
Fulfills the California state retirement mandate
Paychex sets up the 401(k) plan and helps with plan administration
Higher employee contribution limits than CalSavers IRA program, so employees can save more, faster
Employer tax savings opportunities, including potential tax credits
Payroll/401(k) retirement plan integration—one platform, one provider
The experience of the nation's largest 401(k) plan provider1
CalSavers IRA vs. Paychex 401(k) Plan
401(k) Plan (Offered by Paychex)  
Employee Contribution Max Limit (2023)
Employer Matching Contribution Option
Yes, at employer's discretion
Potential tax credits of up to $5,500 per year for the first 3 years.
Potential employer contribution credit of $1,000 (maximum) per employee 2
Employer processes payroll contributions, updates contribution rates, adds newly eligible, etc.
Paychex makes administration simpler as your recordkeeper
Simplify Retirement Plan Management With Paychex Flex
Watch our demo to see the power of Paychex Flex, step by step.
How a California Plumbing Business Made Retirement a Fixture
With the state of California requiring most employers to offer an employee retirement option, Plumbing M.D. embraced the opportunity and turned to Paychex. The business saw some surprising results: 100 percent participation in their Paychex 401(k) plan, and employees under the age of 30 who are enthusiastic about the plan.
Pooled Employer Plan: The 401(k) Plan Designed for Small to Medium-Sized Businesses
The Paychex Pooled Employer 401(k) Plan (PEP) makes it easier for business of any size to offer a 401(k) plan, one of the most popular retirement plans for employees.
Find a 401(k) Plan That Fits Your Needs
We have specialists ready to help you understand your plan options and to make sure that you are choosing the plan that best fits your needs.