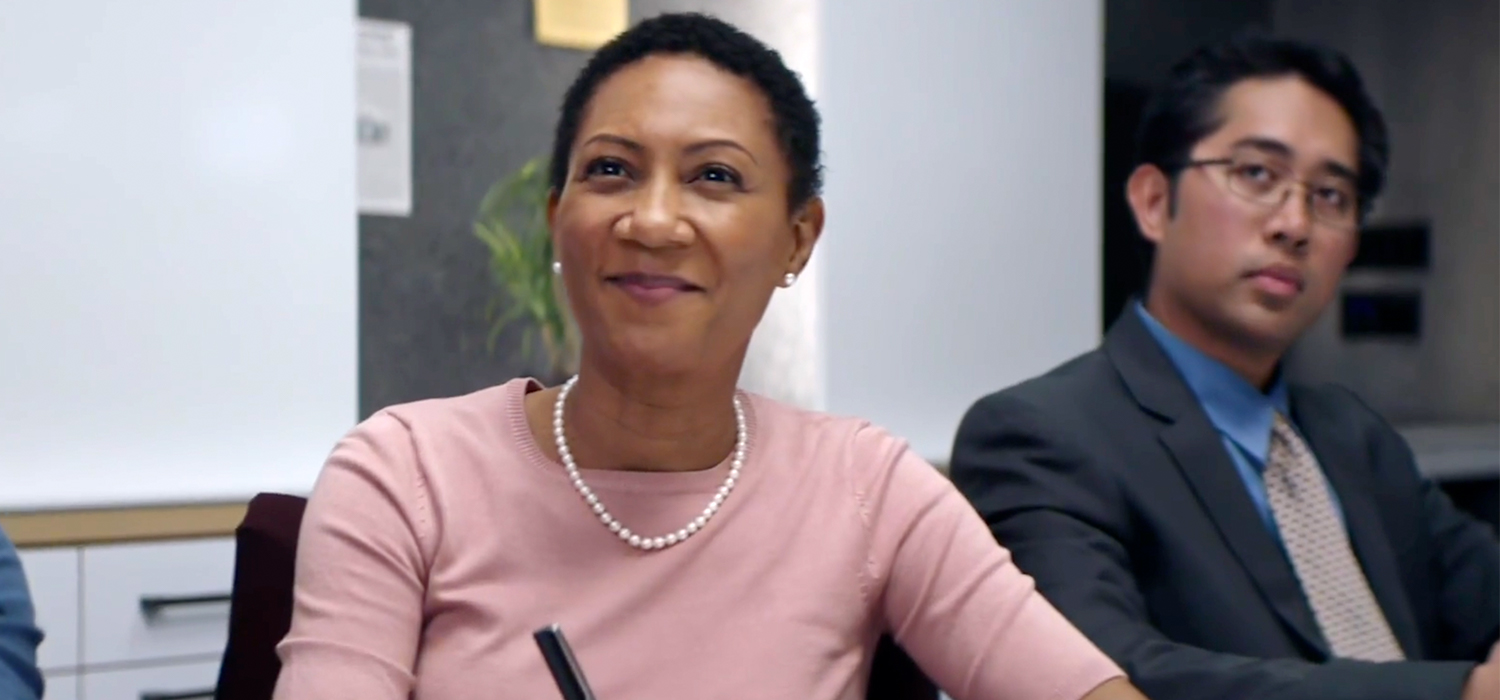 401(k) for California Businesses
Deadlines to fulfill the California retirement plan mandate:
• June 30, 2022 — 5 to 49 Employees
Paychex 401(k) Plan
A More Powerful Option Than the CalSavers Program
Fulfills the California state retirement mandate
Paychex sets up the plan and helps with plan administration
Higher contribution limits so employees can save more, faster
Tax savings opportunities, including potential tax credits
Payroll/retirement integration—one platform, one provider
The experience of the nation's number one 401(k) plan recordkeeper**
CalSavers IRA vs. Paychex 401(k) Plan
401(k) (Offered by Paychex)  
Contribution Max (2022)
Based on 2022 IRS Contribution Limits
Yes, at employer's discretion
Tax Credits for Opening New Plan
Opportunity for up to $5,000 per year, for the first 3 years 
Employer processes payroll contributions, updates contribution rates, adds newly eligible, etc. 
Paychex makes administration simpler as your recordkeeper
Simplify Retirement Plan Management With Paychex Flex
Watch our demo to see the power of Paychex Flex, step by step.
Thinking and Planning for the Future
ESET North America uses its retirement benefit to engage its workforce
ESET North America demonstrates how it values its workforce with a 401(k) plan through Paychex that helps employees actively participate and save for retirement while the company benefits from time-saving integration with payroll and compliance.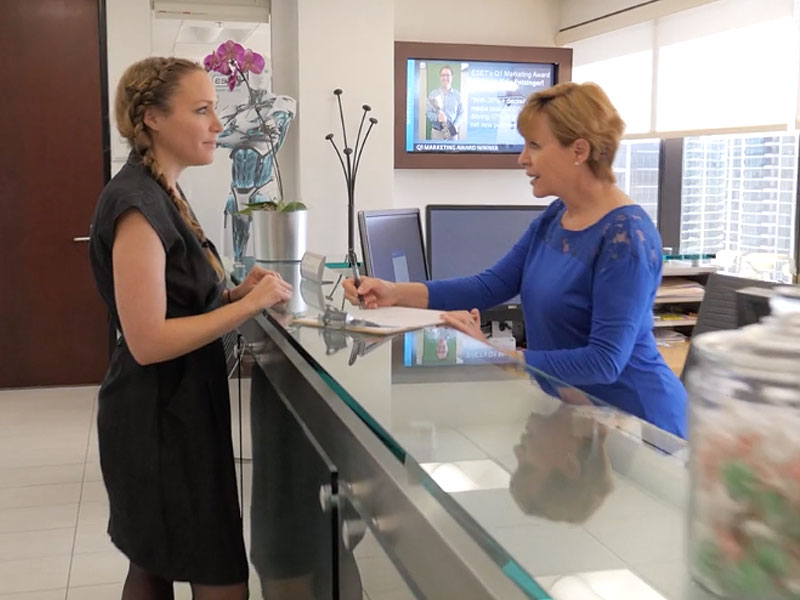 Offering a 401(k) through Paychex really helped us to recruit and retain the employees, but I also feel good about providing a benefit to the employees that I can stand behind.
Megan Lopez
Sr. HR Generalist
ESET North America
Pooled Employer Plan: The 401(k) Plan Designed for Small to Medium-Sized Businesses
The Paychex Pooled Employer Plan (PEP) makes it easier for business of any size to offer a 401(k) plan, one of the most popular retirement plans with employees.
Find a 401(k) Plan That Fits Your Needs
We have specialists ready to help you understand your plan options and to make sure that you are choosing the plan that best fits your needs.