How to Pay Payroll Taxes and Deposits
Video
08/20/2014
Part 2 of 3: How Do I Pay Employees Accurately and Handle Payroll Tax Deposits and Returns?
Employee-Paid Taxes
If you have employees, you may be required to withhold specific employment taxes from their pay, including federal and state income taxes, Social Security and Medicare, and state unemployment insurance.

The amount of Federal Income Tax to withhold is based on IRS withholding tables, and an employee's taxable compensation and marital status, number of allowances, and the exemptions that the employee reports on Form W-4.

Social Security and Medicare, commonly referred to as FICA for the Federal Insurance Contributions Act that established them, provides a federal system for old-age, survivors, disability, and hospital insurance. Employees contribute a percentage of their wages to support this system, with employers generally making matching contributions.

If required by the state or local taxing agencies, employers are required to withhold income taxes from each payment of taxable wages. Not all states have a withholding tax and many states do not have local taxing jurisdictions that affect payroll.

State unemployment insurance is primarily an employer-paid tax, though a few states require employees to also contribute.
Employer Tax Deposits
Employers are responsible for depositing employee- and employer-paid taxes on a schedule determined by the federal, state, or local tax agency. Depending on the amount of tax liability, payroll tax deposits may be due:
quarterly
monthly
semiweekly 
and even daily in specific situations
At the end of each tax year the IRS sends notices to all employers notifying them of their deposit frequency for the coming year. The employer remains responsible for depositing federal taxes at the correct frequency even if a notice is not sent by the IRS, or if the notice sent was incorrect.

While using a payroll provider can shift some of the actual duties of depositing your taxes, the business owner is ultimately responsible for on-time payment.

Employers mandated for EFTPS (the Electronic Federal Tax Payment System) must make payments electronically, and file Form 941, Employer's Quarterly Federal Tax Return to reconcile taxes calculated with taxes paid. Failure to pay payroll taxes on time may result in assessment of a penalty.

State and local withholding is paid directly to the state or local agency based on a deposit schedule mandated by the tax agency.

Employers may be required to pay the following taxes:
Social Security and Medicare
federal unemployment tax 
state unemployment insurance 
and state disability
Refer to the e-book for details about each of these taxes, including employer liability.
This has been an abbreviated version of one chapter in the free e-book 7 Questions Every Small Business that Hires Employees Will Have to Answer. For complete details on this topic, download the e-book at paychex.com/7questions.
Part 1 - How to Classify and Pay Employees | Part 3 - Employer Responsibilities and Required Tax Forms
Worried about payroll? HR? Compliance Issues? We can help.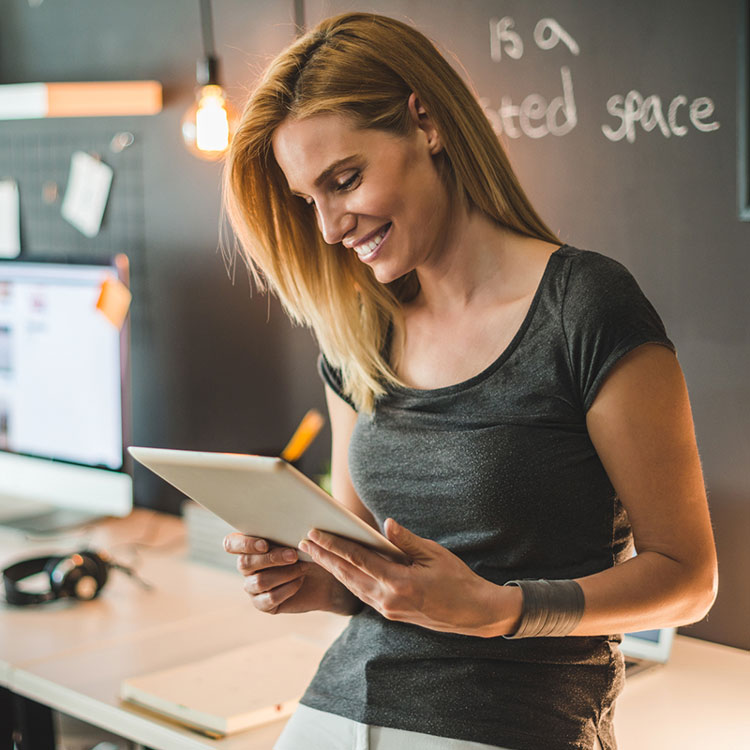 This website contains articles posted for informational and educational value. Paychex is not responsible for information contained within any of these materials. Any opinions expressed within materials are not necessarily the opinion of, or supported by, Paychex. The information in these materials should not be considered legal or accounting advice, and it should not substitute for legal, accounting, and other professional advice where the facts and circumstances warrant.